Aces High III is a free-to-play flight simulator that takes the art and science of vintage WW1 and WW2 air combat and sets it in a high intensity online multiplayer environment. Hundreds of players simultaneously battle it out against each other in massive aerial dogfights and bomber raids. Warfare has also extended to the ground and sea, allowing players to engage enemy armor in tank combat, protect their fleet as a gunner or make a torpedo run in a PT boat, and even lead assaults in amphibious vehicles. With over 100 warbirds, vehicles, and boats available, you have access to a vast virtual arsenal.
Game Features
– Accurate flight modeling of over 120 aircraft, vehicles, and boats from around the world.
– Fight against hundreds of real players from around the world.
– Multiple arenas with unique environments offer different styles of gameplay.
– Constant updates and additions keep the game fresh.
– Create historical skins for your plane.
– Start or join a squadron for even more fun.
– Participate in special events from World War II.
– Learn from films you can record and view using the Aces High Film Viewer.
– Design and build your own terrain with the Aces High Terrain Editor.
– In game voice support.
Free-to-play Model
Aces High III's free-to-play model is based on content limitation, with online access being limited to a Free 2 week online trial (no billing information needed), free arenas, while providing unlimited offline practice and missions.
Aces High III

Screenshots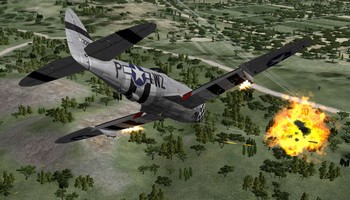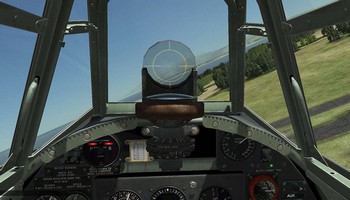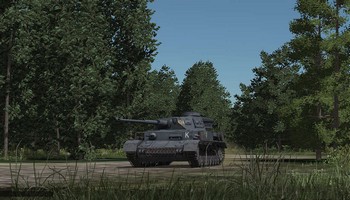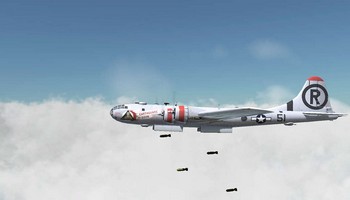 Aces High III

Videos