AdventureQuest Worlds is a free-to-play web browser-based MMORPG (massively multiplayer online role-playing game) with brand-new weekly releases, real-time combat, challenging quests, beautiful cinematic cut-scenes, thousands of equipable items, interchangeable Classes, and an entire world to explore. The game is expanded every week with new monsters, weapons, quests, areas, holiday & special events, new features and more! Create a free character and embark on an epic adventure in a beautiful and ever-growing fantasy world filled with monsters and quests.
There is also a 3D adaptation of the game named AdventureQuest 3D, created and published by the same developer (Artix Entertainment).
Game Features
– Real Time Combat & Gameplay
– Created from the ground up by our creative team, AQWorlds lets you explore and battle in real time.
– Multiplayer cooperative battles AND player-vs-player
– Storylines that actually change the game world
– Battle other players in special dueling arenas
– Get your own house and customize it!
– Multi-Class (Start as one class, learn ALL OF THEM!)
– Group Loot (When an item drops… EVERYONE gets it!)
– Enhancements (Make ANY weapon max level.)
– Ultimate Customization (Change anything about your character at any time.
AdventureQuest Worlds

Screenshots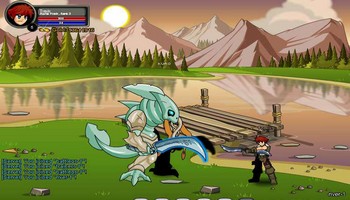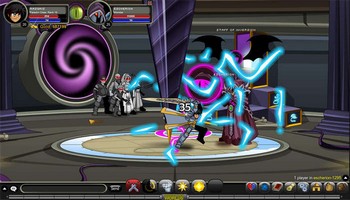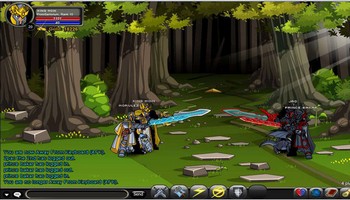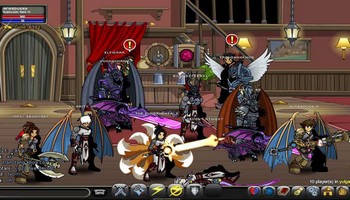 AdventureQuest Worlds

Videos