Aerena was a tactical, hero-centric combat game with a unique Ætherpunk setting. Command formidable Champions, employ powerful Æther Shells and challenge your brain, not your fingers, in strategic, turn-based yet fast paced combat. It's like speed chess meets LoL in an Ætherpunk world! Build you team, ready your shells in a tactical game unlike any you have played before. Compete live against your friends and other players, or perfect your combat skills in solo training. Pilot your ship from arena to arena and leverage its special abilities to support your team.
Game Features
Tactical Turn Based Combat: Fight against thousands of players or face a challenging campaign to become the Æther Master and prove your superior tactics!
Build your own strategy: Choose your champions, gain powers with new Æther shells and pick the best ship from thousands of possible combinations.
Cross-platform Fight: Play your game anywhere, anytime on mobile, tablet, PC, Mac and Æther toasters.
Aerena – Clash of Champions

Screenshots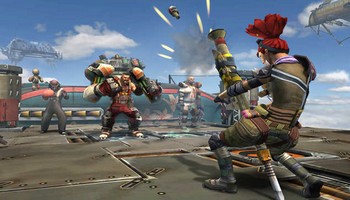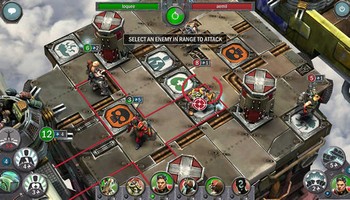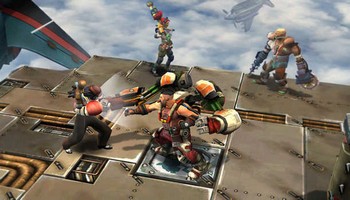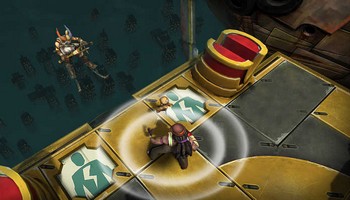 Aerena – Clash of Champions

Videos