After Touch Soccer is a free arcade football game, and more precisely The Kick Off 2 spiritual successor with Graphics by original author Steve Screech. An authorised reboot of the 90s football game Kick Off 2 but also inspired by the classic games: Microprose Soccer, Sensible Soccer, Tehkan World Cup. AfterTouch Soccer is an old-school remake made by Kick Off World, a group of retrogaming fans & developers, a love letter to ANCO football games on Amiga & Atari ST with the help from Steve Screech who kindly give all his graphics into the project.
Game Features:
Lightening-fast pace: The most obvious feature on Aftertouch Soccer is the lightening-fast pace, which probably can put many people off the game initially. But you can set slower speed on options if you feel more comfortable with slower gameplay.
Bouncy gameplay: Another feature is the way the ball doesn't "stick" to your players' feet, as it has been the convention in football games for years. You can however set ball control to glued on easy setup.
Aftertouch: is the game's real focus, and brings the ability to swerve the ball. Aftertouch adds a bend effect to the ball to left/right/height just after clicking the button.
After Touch Soccer

Screenshots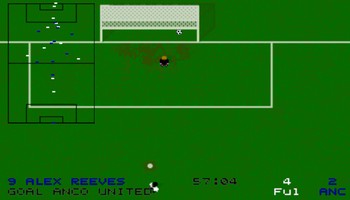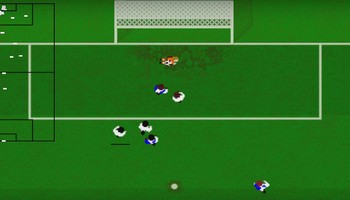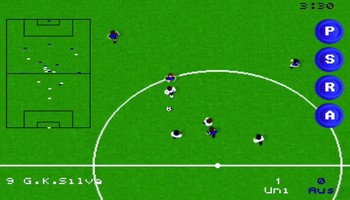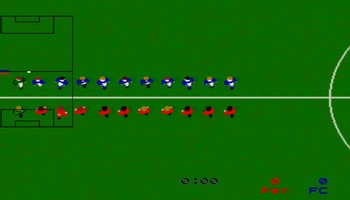 After Touch Soccer

Videos