Albion Online is a Free-to-Play medieval sandbox MMORPG game allowing players to craft their own items, buildings and villages. You may challenge yourself with intense, exhilarating PvP fighting with the greatest warriors in the open world of Albion or venture through a PVE adventure. Albion Online is also the first true cross-platform MMO, running on different devices like Windows, iOS, Android at the same time and in the same world. The game went free-to-play on April 11 2019, some 6 years after it was first released.
Game features
– Crafting & Player Driven Economy (all items AND buildings are crafted by the players)
– Territorial Combat (You can claim territories or conquer territories from other players, burn down their self-constructed villages)
– PvP & Full Loot (dying means serious consequences and if you die everything can be taken from you)
– True cross-platform MMO experience (whether you prefer Windows, Mac, Linux, or even Android or iOS, one account lets you play on all platforms, with all players on a single shared server).
Albion Online

Screenshots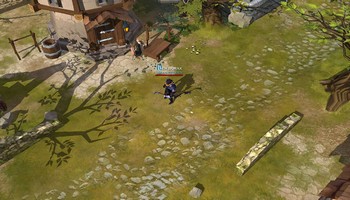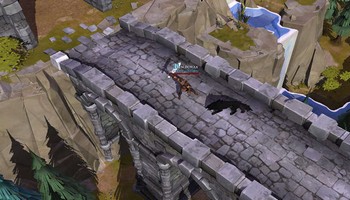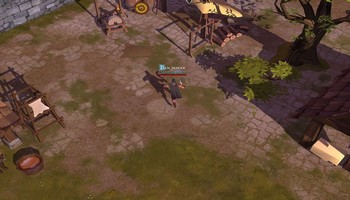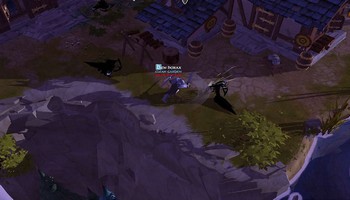 Albion Online

Videos
trailer
trailer 2
trailer 3