All Is Dust is a single-player free-to-play horror adventure game with Virtual Reality support (e.g. Oculus Rift). It's the year 1931, and Oklahoma has been brought to its knees by the Dust Bowl. But the suffocating dust is the least of your problems… Take on the role of Thomas Joad, a proud farmer and father. Over the course of three nights he tries to unravel the mysterious and horrific events that are plaguing his once beautiful land. Explore the dried up farm to find clues to what's going on. Evade and outsmart the dangers of the field. Unravel the events leading up to these horrific nights. Try to come to terms with your fragile existence.
Game features
– Explorative gameplay interspersed with terror and panic.
– Oculus Rift compatible for the most immersive horror.
– Hand-drawn cutscenes.
– Eerie 1930s themed music and SFX.
Free-to-play Model
All Is Dust is totally and completely free. There are simply no DLC or any other option for sale.
All Is Dust

Screenshots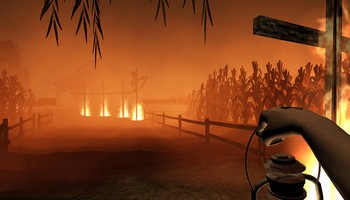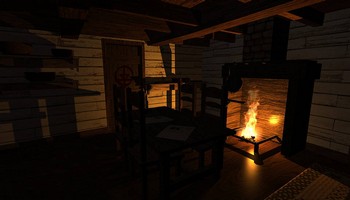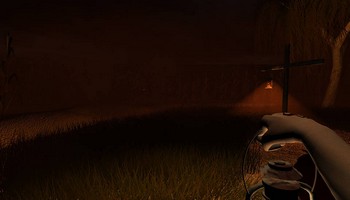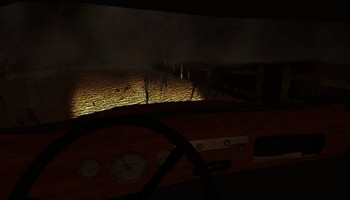 All Is Dust

Videos