Amazing World was a cute and vibrant 3D Kids MMO for all types of gamers, for boys and girl ages 6 and up! Create your own amazing world with hundreds of furniture and decorative items. Play your own way with tons of quests, puzzles, mini-games and action-packed multi-player events! Amazing World is a 3D MMO full of exciting quests, thrilling stories, and non-stop multiplayer fun! The evil Queen Vexa wants to destroy Amazing World and only you (and your friends) can stop her! Work with friends and a lovable cast of characters to help save Amazing World. Ganz decided to shut down the Amazing World web site and mobile application on January 31, 2018. On this date, all Amazing World accounts were closed, and all account data deleted within 90 days.
All payment options within Amazing World were turned off. Players with paid memberships were credited for any unused portion at the Ganz eStore and eStore points could be used for virtual pets and items in Webkinz World.
Game Features
Hundreds of Character Quests: Help out Amazing World's lovable cast of characters and follow their fully-voiced stories. Collect items, play games and solve puzzles to boost your skills.
Cooperative Adventures: Team up with friends and work together to defeat enemies and explore new levels.
Competitive Play: Compete with friends in the Spring Bay to chase away all the pesky Nix. Scare away the most Nix to earn the golden crown!
Dress up: Choose from hundreds of clothing items, define your own outfits and switch up your style on the go.
Epic Monsters: Work with friends and use your skills to defend Spring Bay from Vexa and her monstrous crew.
Decorate Your Home And Yard: Build and decorate all of your houses, inside and out! Upgrade your homes to be bigger and better. Unlock new areas to decorate as you level up!
Drive the Springmobile: Hop on in and speed through exciting Character Quests!
Jump & Run: Collect items on a variety of fun and vibrant platform levels.
Go Fishing: Cast a line into any lake, pond or stream to go fishing. Buy an aquarium for your home and display your big catch to your visitors!
Hunt For Treasure: Grab your shovel and map to search Spring Bay for treasure. X marks the spot! Dig underground to find legendary treasures.
Achievements: Tons of achievements to unlock!
Collect Cool Stuff: Complete collections to earn exclusive items.
Amazing World

Screenshots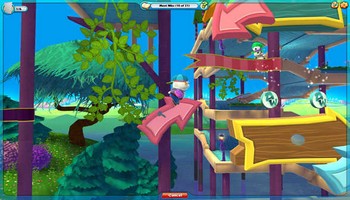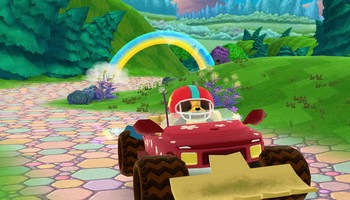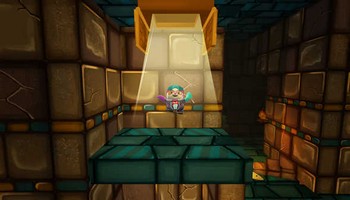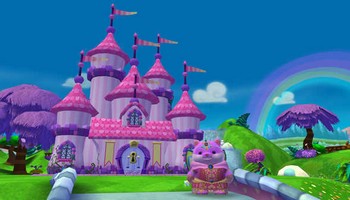 Amazing World

Videos
trailer
trailer 2
gameplay
gameplay 2