Angeldust is a free-to-play massively multiplayer online role-playing game set on a massive open-world fantasy planet and packed with eccentric art style and sandbox elements. You can craft everything required to have a descent living out of a cute but fearful and merciless environment, starting with a fortified building. The game is currently in early-access and may lack much content as a result. You are being required to play and advice the devs on possible upcomings.
Game features
ADVENTURE. ANYWHERE!
Explore endless magical worlds and battle fearsome creatures alongside millions of friends. Unleash your imagination by crafting beautiful buildings.
BE BOLD. BE A HERO.
Play as the quirky builder, the fearless fighter, the perky scout or the mysterious sorceress and become the legend you were destined to be! Every hero is voice acted, so you are never lost for words.
ALL FRIENDS!
Use your activated Angeldust account to play Angeldust online with your friends and millions of other players, or use the 'alone'-mode to build alone in your own game world. You can even customize your sign-in screen!
ALL FUN!
Angeldust is unanimously praised amongst players of the game. Join the new gaming sensation and start your Angeldust adventure today!
ANGELDUST. A MAGICAL GAME:
More than 250 different creatures to discover and defeat
More than 200 beautifully designed materials to build with
More than 25 gorgeous landscapes to explore
4 uniquely outfitted heroes to role play
1 giant game world for everyone
Angeldust

Screenshots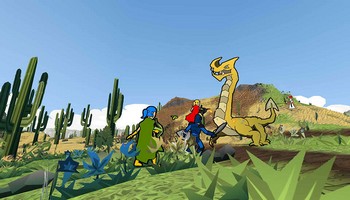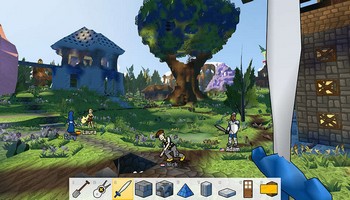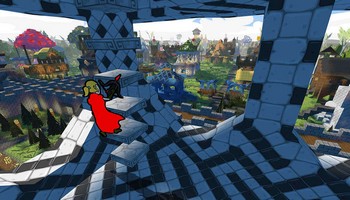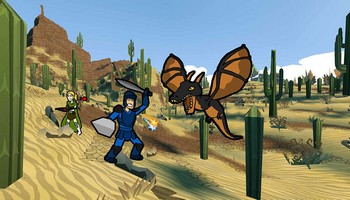 Angeldust

Videos