Apex Legends is a free-to-play battle royale shooter available for PC (via Origin), PlayStation 4 and Xbox One from the creators of Titanfall. Apex Legends delivers a squad-based battle royale experience with "a uniquely Respawn flavour". At launch, players will select from one of eight Legends or classes – each with their own unique abilities and playstyles – to battle it out until only one team stands. Combatants can choose from unique characters like Bloodhound, the tracker who can see recent enemy activity on the map, or Lifeline, a battlefield medic who can shield teammates and bring them back from the brink of death. Balanced squads and teamwork are critical, as each Legend is easy to pick up and learn but challenging to master.
Game Features
A Roster of Legendary Characters
-Master a growing roster of powerful Legends, each with their own unique personality, strengths and abilities that are easy to pick up but challenging to truly master.
Build Your Crew
-Choose your Legend and combine their unique skills together with other players to form the ultimate crew.
Strategic Battle Royale
-Use your abilities–and your wits–to make strategic calls on the fly, adapting your crew's strengths to meet new challenges as the match evolves.
Genre-Evolving Innovation
-Experience a brand-new array of innovative features that level up the Battle Royale genre, including Respawn Beacons, Smart Comms, Intelligent Inventory and an all-new way to drop into the action with Jumpmaster deployment.
Sweet, Sweet Loot
-Drop in and loot up with a host of powerful weapons, diverse attachments and useful armor to protect you in battle. After the fight, collect a wealth of cosmetic options for personalizing your character and weapons, and unlock new ways to show off during the match.
Apex Legends

Screenshots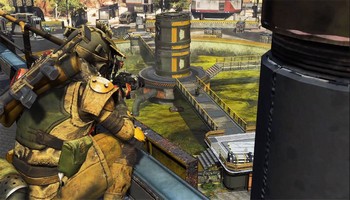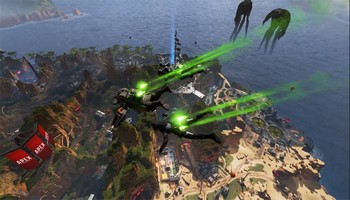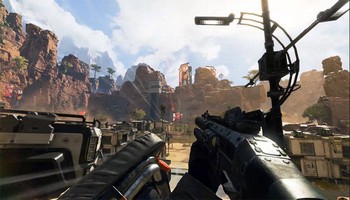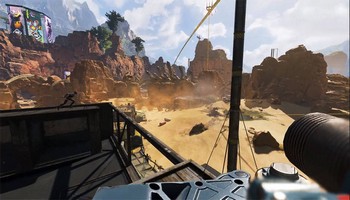 Apex Legends

Videos