Archlord 2 is a free-to-play medieval fantasy MMORPG set in a fantasy world shattered by the endless conflict between two opposing factions. Join enormous Player vs Player battles (200vs200), and fight to claim the ultimate prize and to become the Archlord – the world's supreme ruler. Archlord 2 blends elements of traditional MMORPGs with massive battles and gear-grinding games, while focusing mostly on a fun and fast-paced PvP environment with lots of variety and unique game features.
Game Features
PvP Modes: In Archlord 2 PvP (Player vs. Player) plays an important element. Players can engage in combat with each other in a variety of ways.
• Duels: Players can fight against another player of the same faction in a personal duel. A duel can be instigated anywhere in the world.
• Skirmishes: After reaching level 30, players can team up with 4 other players to compete in 3 different skirmishes. Parties of opposing factions will compete in a 5v5 match.
• Battlegrounds: Azuni versus Crunn can fight in massive 200v200 battles in the daily battlegrounds after reaching level 40.
Quest System: Characters can complete quests given by NPCs to gain experience and item rewards. There are 3 kinds of quests available in Archlord 2:
• Scenario Quests (green quest icon): These quests follow the main story
• General Quests (yellow quest icon): These quests allow you to experience many short stories
• Repeatable Quests (blue quest icon): These quests can be repeated
Cooperative Dungeons: are one of the main features of Archlord 2. Not only are there many different ones, but they are also a good way to gain good quality equipment, alone or with your friends, and an alternative to quests, since you gain XP while you are clearing them.
Gathering resources: is the process of collecting items which can be used as ingredients for crafting. The items that can be gathered are plants, ores and ether. Characters can start gathering items directly; no tools need to be obtained from an NPC.
The higher the gathering proficiency, the greater the variety of objects one can gather.
Archlord 2

Screenshots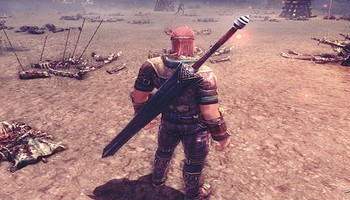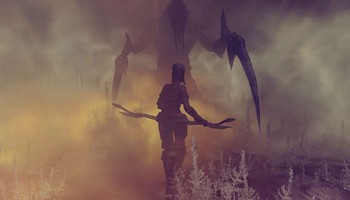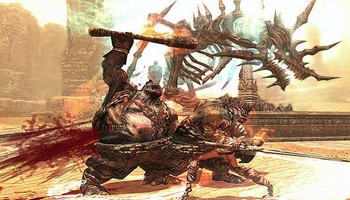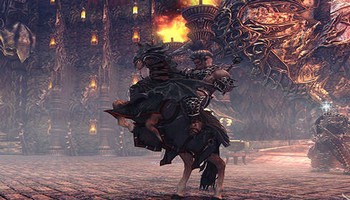 Archlord 2

Videos
trailer
trailer 2
trailer 3
gameplay