Armajet is a free-to-play, team based, side scrolling arena shooter for mobile devices (Android, iOS and PC), with cross-platform functionality. Armajet features 2.5D graphics, jetpack combat, up to 8-player matches, team-based competition and rankings, multiple maps, and has been specifically built so that people can play with each other cross platform and take their progress with them on their mobile device of choice. Reception of Armajet in early access has been very positive on both mobile and PC.
Game Features
– Skill-based shooting & fighting.
– Up to 8-player online real-time multiplayer battles.
– Intuitive controls that are easy to learn, hard to master.
– 700+ weapon modifications.
– Multiple maps to choose from.
– Fly suits, sentry turrets, drones and airstrikes.
– Clan system to organize, socialize and compete.
– Global leaderboards with seasonality.
– Friend system to join live matches and play together.
Armajet

Screenshots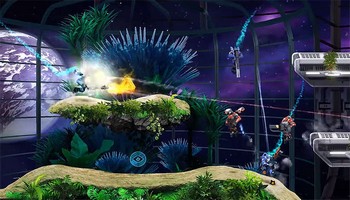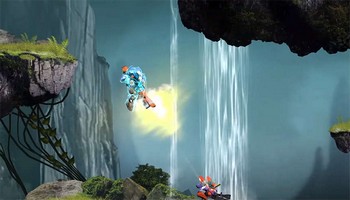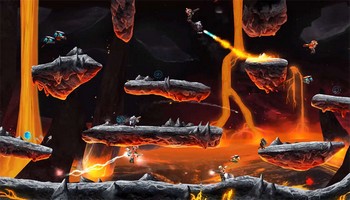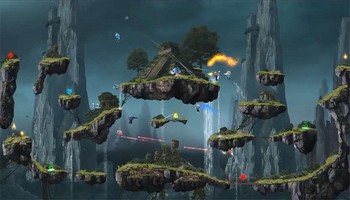 Armajet

Videos