Atlas Reactor is a free-to-play simultaneous turn-based multiplayer strategy game. A new kind of PvP battle arena that fuses simultaneous turns with tactical team combat. Quick, timed turns challenge players to quickly read a constantly changing battlefield, master and customize their heroes of choice, and coordinate with teammates to take down enemies. Compete in 4v4 battles where Freelancer abilities can be combined in so many ways, no two matches are ever the same.
Game Features
– Challenging team PvP
– Rapid-fire turns
– Customizable characters & playstyles
Free-to-play Model
You can play the game for free, using Freelancers from the weekly free rotation. This rotation is unique per player. As you play you'll earn reward caches, in which hundreds of cosmetic banners, icons, emotes, titles, skins, styles, taunts, and more can be found. There will be a limit on how frequently Free Mode players can open a cache.
Atlas Reactor

Screenshots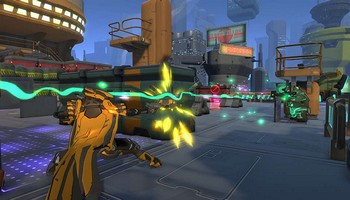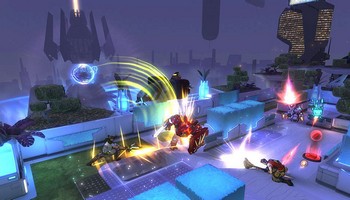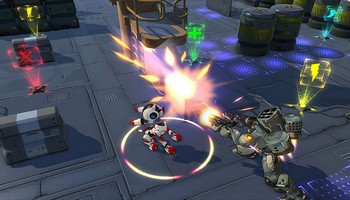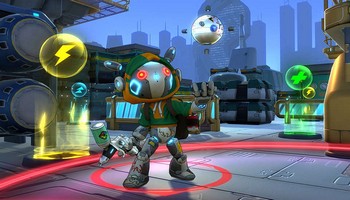 Atlas Reactor

Videos