Ballads at Midnight is a free (or name your price) visual novel game for PC (Windows/Mac/Linux) made by Synstoria (who also made Autumn Spirit), featuring 42 000 words, partial voice acting, and three clearly-marked endings. When a sarcastic bard is arrested and exiled to an abandoned castle, she expected to be at the mercy of a hungry, blood-thirsty vampire. She soon discovers that the vampire, Lucius, is not starving: he is gravely bored. She may just survive on borrowed time, one ballad each midnight.
Game Features
♦ Enemies to lovers, found family, bonding through shared trauma, and even more of your favorite relationship tropes!
♦ A dark fantasy romance that seamlessly blends lighthearted moments and hidden depths, with believable dialogue and an abundance of banter. (Boy, they love to argue. ;p )
♦ Beautiful sprite and original music
♦ Three clearly-marked endings – abandon him as early as possible, remain in eternal bliss or discover gruesome secrets about the world around you.
♦ Flavor line choices: be an unabashed flirt or have a razor sharp tongue. The choice is yours, no consequences.
♦ More than 42 000 words (around 3-4h per playthrough)
♦ Partial voice acting & two original bard songs!
Ballads at Midnight is rated T for suggestive material, strong language, alcohol use, and allusions to trauma, child abuse, and fantasy violence.
Ballads at Midnight

Screenshots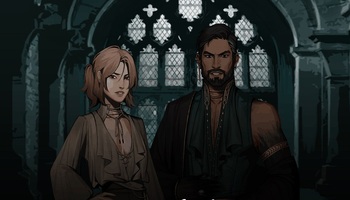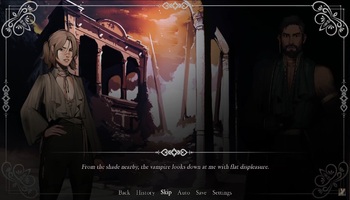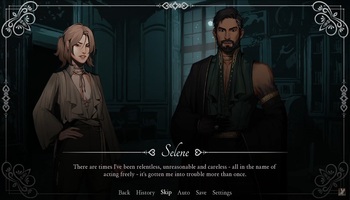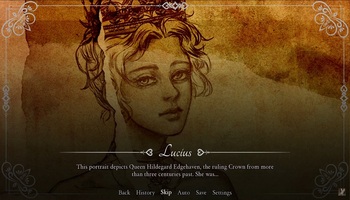 Ballads at Midnight

Videos