Battle for Blood is a free-to-play puzzle/match 3 single-player fantasy game for windows, linux, mac, and developed and published by YFC games. Constant fun and excitement with 60 levels to battle through and bloody fighting from the start. Epic and challenging battles within 30 seconds. An all-new game type is coming. Are you ready to start a war? The Knights, 12 kinds of soldier, and even the farmers are ready to go. Lead us into the devils lair!
Game Features
• Fun, and easy to play! Match tiles to summon soldiers. Explosive fun!
• Epic battlefield experience for casual gamers! Truly epic battles, fierce engagements!
• Choose your army for battle! How strategic can you be?
• 12 kinds of soldier. Upgrade and fight with any combination of soldier you want!
• 5 special items to help keep you alive!
• 60 levels to battle through, New ones coming soon! You will love it!
• Variety of challenging monsters at every stage, INTENSE BOSS LEVELS!!
Battle for Blood

Screenshots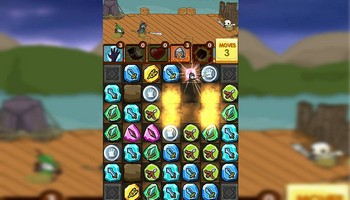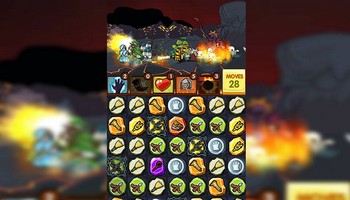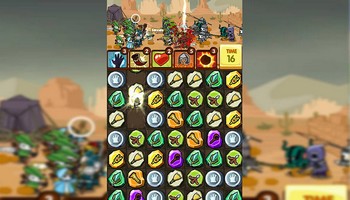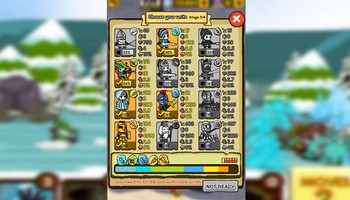 Battle for Blood

Videos