Beat Me! – Puppetonia Tournament is Free to Play edition of Beat Me!, a physics-based multiplayer game for up to 6 players. Play with comical fantasy characters in a wide variety of fun and surprising environments. The free version features an extended story and 2 characters ready to start the Puppetonia tournament. In the Tournament, you can play with players from the base version of Beat Me! Learn the story of a certain knight who wants to join the tournament. Next, you will able to play with friends, fight in the tournament, and enjoy a special physics-based combat system.
Game Features
▶ Enjoy the game together, with up to 6 players in total.
▶ Challenge your friends to try to beat you locally through shared-screen or over the internet.
▶ Experience a special physics-based combat system.
▶ Choose from many fantasy characters with unique abilities and fighting styles.
▶ Enjoy over 100 highly interactive and fun levels.
▶ Pick from a number of different game modes, including deathmatch.
▶ Use chat and emoji chat in online mode!
Beat Me!

Screenshots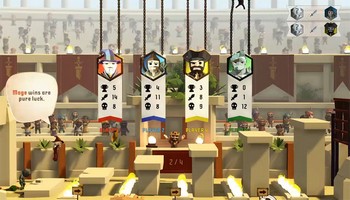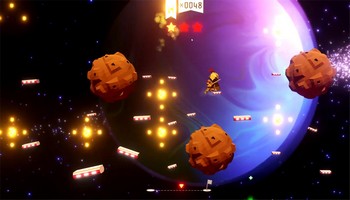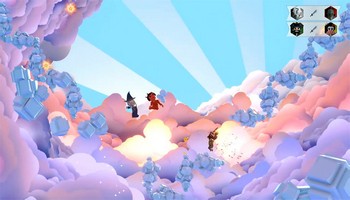 Beat Me!

Videos