Berserk: The Cataclysm was a fantasy card battler with automatic battles in the 'Berserk' universe. Immerse yourself in the world of Laar, once thriving, and now absorbed by the Dark forces. "Try yourself as a powerful wizard, master of the tower on a flying island, extend your possessions, fighting for controlled territories. You will be able to conquer barbarian lands or lands of other 'Berserk: The Cataclysm' players and compete with your friends. Your aim is to create a squad of creatures belonging to one of five elements: Forest, Mountains, Plains, Swamps and Darkness – and send them into battle. The stronger your warriors are, the greater the chance of winning you have. Each element gives its warriors special characteristics, creating a varied and unpredictable gameplay in each fight."
Game Features
• Automatic fights
• Global strategic component – capturing other players' lands and creating your own flying island out of foreign lands, protecting your friends from aggressors, terraforming.
• 12 kinds of Player versus Player and Player versus Environment battles.
• Participate in large-scale Clan Wars for unique rewards.
• Explore the world of Laar in Wandering mode, Arena battles, and rating battles.
• Create a unique interior of your home
• More than 2000 unique collectible cards with beautiful illustrations.
Berserk: The Cataclysm

Screenshots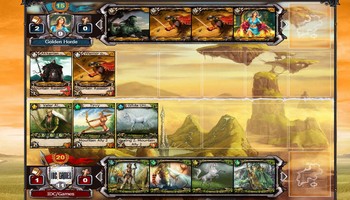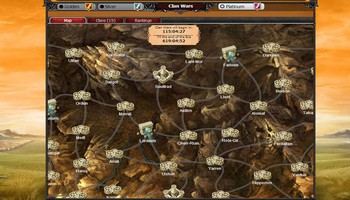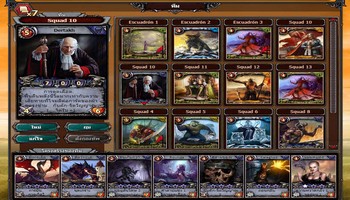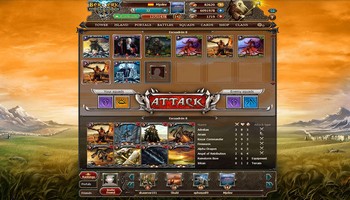 Berserk: The Cataclysm

Videos