Better Off Tread
is a free-to-play nonstop arena tank combat game in which teams of players square off against each other using a collection of unusual – and often comical – armored vehicles. Colorful and full of action, Better Off Tread trades in yet more brown military combat for a whole lot of BOOM. Up to twelve players can split into teams to blast the treads off their opponents in a variety of exotic locales. A common formula, to be sure, but Better Off Tread remembers to put the 'fun' in 'conflagration'. Some of you may notice that there is no 'fun' in 'conflagration'.
Game Features
Choose your weapon: From the sturdy Kamrad to the floating Future Boy, every model of tank is a little different. From zippy glass cannons to slow but mighty behemoths—there's a tank for every playstyle!
Conquer strange arenas: Take a trip to Battletown! Delve into the secrets of the Undertread! Face your foes in the Temple of Boom! Travel to fascinating places, meet interesting tanks, and blow them to smithereens!
Tank with style: Let's be real—who wouldn't want to drive a tank wearing a giant top hat and mustache? How about mud flaps and a trucker hat? Better Off Tread has all this and more!
Better Off Tread

Screenshots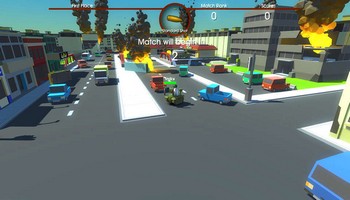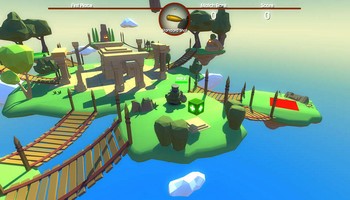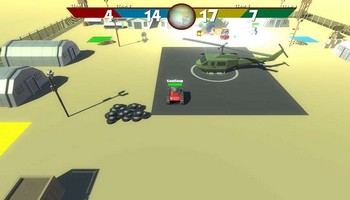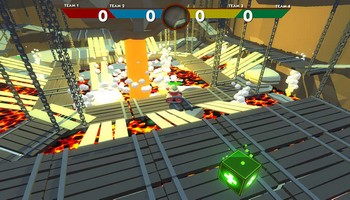 Better Off Tread

Videos