Beyond the Void is a free-to-play multiplayer RTS, a unique combination of strategy and 1vs1 competitive game that takes place in a world between science-fiction and fantasy. Experience the thrill of being a mercenary captain. Take command of a mothership that complements your style of playing and draft its skills. You've got only one true goal: To forge a strong fleet and conquer your opponent's home planet! Now, Captain, balance your strategy and resources to win the war…Beyond the void.
Game Features
Challenge your friends to 1vs1 online matches, train against the AI, or compete in ranked games.
First, DRAFT the skills of your mothership to fit your strategy. Collect resources and conquer neutral planets as you forge your fleet and improve your mothership's statistics.
Then, DESTROY your opponent's fleet as you lead your powerful army through an epic space war. Your skills as a player are your best tool.
Last, DOMINATE the game, defeat the enemy by conquering their base planet. Your victory is the first step toward building your reputation amongst the BtV community. Fight for the top rank.
Beyond the Void

Screenshots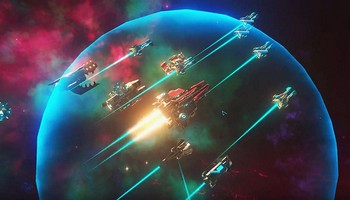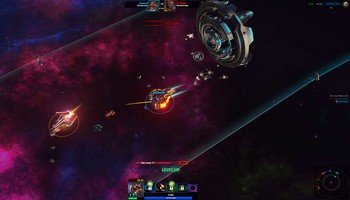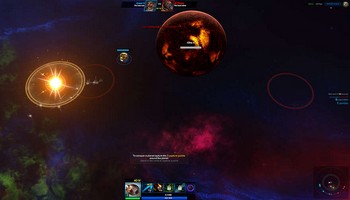 Beyond the Void

Videos