Big Time is an upcoming free-to-play* and play-to-earn* multiplayer action-adventure RPG for PC, integrating blockchain (ETH) and NFT technology protocols that enable players to own and trade what they earn or buy in game for cryptocurrency (ETH-convertible). For now, Big Time is in its early development, early access phase (only alpha footage published), which also involves raising funds through founders directed NFT sales, one of which occurred in July 2021 and another, the "SPACE NFT Sale", in December, 2021 (official announcement). Since May 2022, NFT owners ("pass" and "space" holders) are given time-limited access to the alpha version of the game. While the game is expected to be free-to-play at launch, early access will most likely be entirely restricted to founders who purchased Founders' NFTs. We have included below video introductions by youtubers CAGYJAN and The Blockchain Gamer, who specialize in blockchain games.
Free to play / Play to earn
* Big Time is marketed as free, and even as F2P-friendly: "Big Time is a free-to-play game. No specific items are needed to enjoy the game, and NFTs do not provide a combat advantage" (wiki.bigtime.gg/about-big-time/faqs). The in-game monetization system isn't known but the above statement indicates that the game will not be pay to win neither.
Big Time is also marketed as play to earn, mainly through NFT loot drops during gameplay: "Pick up rare NFT loot and tokens as you fight and defeat enemies."), but no in-depth info can be found at this early stage.
The best way to find out more is to visit the website's news page, their Facebook, Discord and maybe what's being said about it on Reddit.
Big Time

Screenshots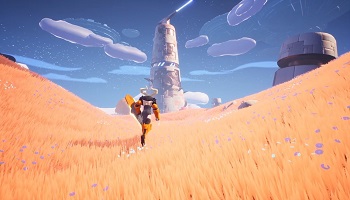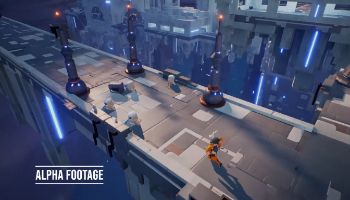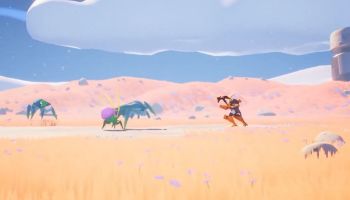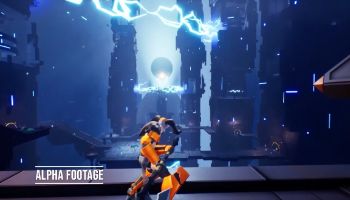 Big Time

Videos
trailer 2
gameplay
gameplay 2