Bit Heroes is a free to play dungeon crawler type of MMORPG published by Kongregate for PC (Windows) and mobile devices (Android/iOS), and is part of the blockchain supported game verse called Bitverse, a collection of web3 games with common NFT asset integration set in a nostalgic 8-bit universe. Collect and craft thousands of pieces of loot to increase your power. Build your team by capturing monsters and bosses to fight at your side in old school, turn-based combat. Explore and battle your way through a vast open-world inspired by your favorite 8-bit & 16-bit dungeon heroes and monsters.
Game Features
▶ Participate in rotating competitive events, including PvP, Guild vs. Guild, Gauntlets, Trials, Invasions, and more!
▶ Five vast zones with over 60 randomly-generated levels and raids.
▶ Thousands of mix and match pieces of loot to upgrade, craft, and recycle.
▶ Capture and evolve over 100 creatures to fight by your side! (including powerful bosses).
▶ Equip fantastic pets such as floating pizza, tiny unicorns, and more!
▶ Team up with friends to tackle ultra-difficult dungeons to find great treasure!
▶ Level up your guild to unlock a special shop with powerful bonuses.
▶ Share stories and swap strategies with World Chat and Guild chat.
▶ Original chiptunes soundtrack that sounds like it was ripped straight from a NES cartridge.
Bit Heroes

Screenshots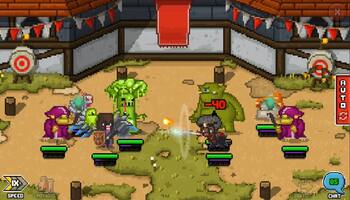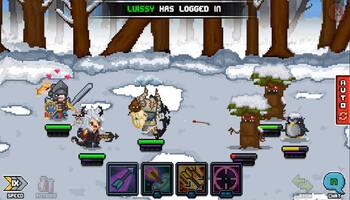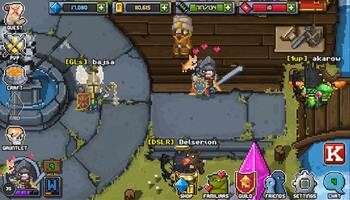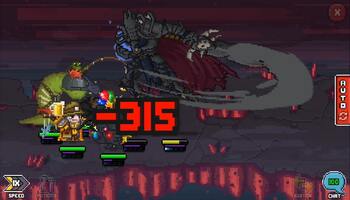 Bit Heroes

Videos