Blade & Soul is a free-to-play massively multiplayer online role-playing game developed by NCSOFT with Korean fantasy & martial-arts theme. Blade & Soul features a combination of martial arts inspired combat and Qinggong and is set in an open-world environment. Players create playable characters that explore around the world by completing quests assigned by various NPCs. The game uses a real-time battle system in the third person camera view and requires players to "combo" a series of attacks, much like that of fighting games. Players begin with "player-versus environment" (PvE) but may participate in "player-versus-player" (PvP) combat later in the game.
Game Features
Become a Powerful Fighter: The path of vengeance begins with determination. Choose one of four unique races, and use detailed character customization tools to shape your persona with near-infinite possibilities.
Glide, sprint and jump across a visually stunning & unique world: Like the crane that soars on the wind, explore a beautiful, cinematic world like never before as you use the power of windwalk to glide across forests, dash across rivers, and jump over mountains. See the world inspired by the distinct visual style of acclaimed artist Hyung Tae Kim as you travel the land.
Avenge the Fallen: As a promising student of the Hongmoon School, you train your skills in peace. However, when the wicked Jinsoyun arrives to slaughter your fellow students and beloved Master in search for the Twilight's Edge, your story truly begins. Rise in power, seek vengeance, and stop Jinsoyun's plan to unleash the forces of the Dark Realm upon the world.
Master the Art of War Pick from nine classes and battle foes with a fast-paced action-combat system where timing, counters, and combos are the focus. Listen well, although the way of battle is easy to learn, becoming a true master takes practice. Challenge foes in PvP duels, or explore with friends in a variety of Dungeons and hone your combat skills to match your legacy.
Blade & Soul

Screenshots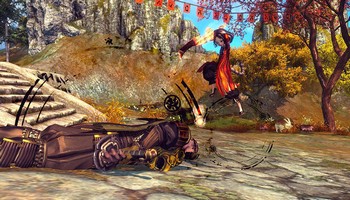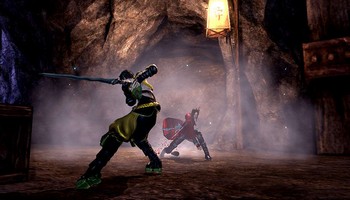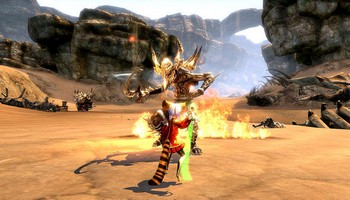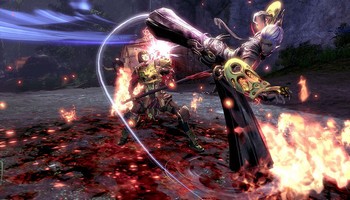 Blade & Soul

Videos
trailer
trailer 2
trailer 3
trailer 4