Blankos Block Party is a free-to-play MMO set in a vibrant online world styled like a giant block party, and filled with multiple game modes made by the devs or players, including shooting, parkour racing, etc. The game focuses on custom art and design, world & game-building, exploration and collecting unique blockchain, NFT-based Blankos, which are collectible digital vinyl toys for use in and throughout the game. Blankos Block Party is currently in Open Beta and can be downloaded now for free on PC with other platforms to be served in the future. The game is free, with the option for purchasable in-game cosmetics, accessories, and limited edition Blankos. Blankos utilizes blockchain technology to give players proof of verified ownership and transaction history over the things they buy (Blankos, cosmetics and accessories).
Game Features
▶ PLAY: Battle alone or with friends in a variety of player-made parties! Level up your Blankos to gain skills that'll leave your competition in the dust.
▶ BUILD: Build parties to share with your friends and the community. Easily design and build all sorts of party games for everyone to enjoy, no coding required. All that's needed is a bit of creativity.
▶ COLLECT: Express your unique style and curate your own collection of virtual Blankos. The things you earn and buy in Blankos are yours to own. Each Blanko is an NFT, holding value, sellable and bought on the game's marketplace.
▶ CONNECT: Get your friends together and jump into a party, or explore all the secrets the Junction has to offer. Chat, emote, and hang with your crew.
Blankos

Screenshots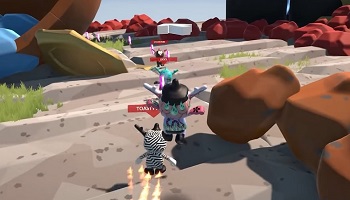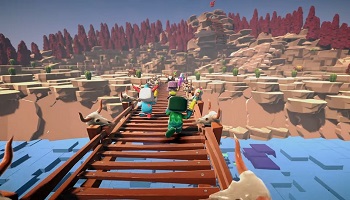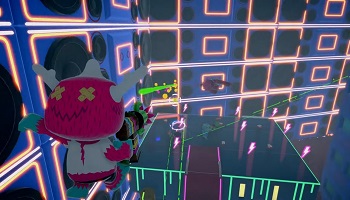 Blankos

Videos