Blaze
– mechforces, is a team-based multiplayer shooter game with isometric view setting out epic battles packed with action and strategy. You are going to be a hi-tech soldier, stuck on an unknown solar system, among two human battalions called Gemini Lights and Darkstar Scythe. You'll need to fight your way back home against the savage beasts that infest these planets. And the other human faction is on your way, too. Blaze game style ought to be revolutionary, mixing adrenalinic battles with RPG features. The strategic side is made obvious thanks to the isometric 3D view of the battlefield and to achieve victory, everything matters: organization, cooperation, and fighting skills, of course.
In Blaze you're going to be equipped with the widest variety of battle kits. You'll be able to customize your soldier according to various battleground conditions – and to your gaming style – with a nearly unlimited choice of weapons, armour and tools. If you think you're the strategist, pack-up your base with mines, turrets, adaptive-shields, sensors and much more…
Game Features
5 Game Modes: choose among the classic Team Deathmatch, Capture the Flag, Invasion (where the teams fight for the conquest of the map), Aracnophobia, a cooperative match where the aim is to defeat the Spider Queen and her Taborts! And at last, Mission co-op reaches all goals to win the match.
Free-to-Play: adrenalinic battles with RPG features.
Customization: begin each battle with your unique set of items and devastating abilities.
Progress: unlock new upgrades and abilities in each battle or buy them to achieve your targets faster.
Game Plot
A long time has passed since the beginning of the war between the Horde and the Human forces. While the battle has been raging for years, a winner has yet to be determined. Whichever side you choose, Gemini Lights or Darkstar Scythe, you'd better join fast.
One soldier can turn the tide of the whole conflict, act now before it's too late.
BLAZE

Screenshots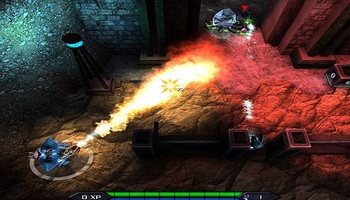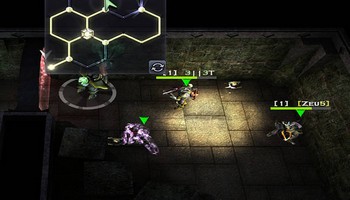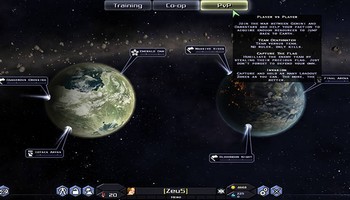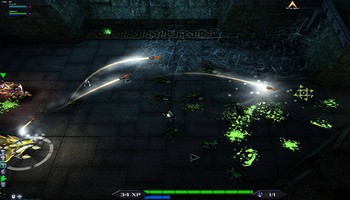 BLAZE

Videos
trailer
trailer 2
trailer 3