Bless Unleashed is a free-to-play fantasy MMORPG released on Xbox One in 2019 and on PC on August 06, 2021. Developed by Round 8 Studio of NEOWIZ, players dive into an epic multiplayer journey across a vibrant persistent world where gods and mythical beasts coexist. Bless Unleashed takes place in an untamed world with a rich backstory created with hardcore MMO gamers in mind. Bless Unleashed vows to provide an action-oriented gameplay experience with combo-driven mechanics, an RPG experience with player customization and cooperative (PvE) gameplay, as well as the online thrills of competitive PvP. The game utilizes Unreal Engine 4 to provide the latest graphics to a fully realized fantasy world, "offering one of the most stunning MMORPGs produced on a console platform".
Game Features
▶ Combo-based Combat: Test your mettle against a menagerie of mythical beasts or other players with a combo-based combat system built for the console experience.
▶ Mature Console Adventure:Experience a beautiful yet violent world with a rich, intricate plot built for mature audiences. Fully realized in 4K HDR.
▶ Extensive Customization: Take total control of your character's appearance from creation to every aspect of your gear, so you always look your best on the field of battle.
▶ 5 Character Classes: Choose from the classic Priest, Mage, Berserker, Ranger and Defender classes.
Free-to-Play Model
The only information available regarding the free-to-play nature of Bless Unleashed is a single line stating that it "will be entirely free-to-play on Xbox One and PC, so you won't have to buy anything to play".
Bless Unleashed

Screenshots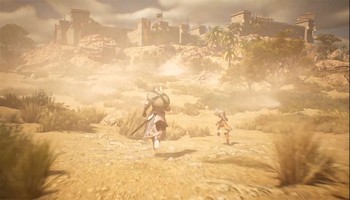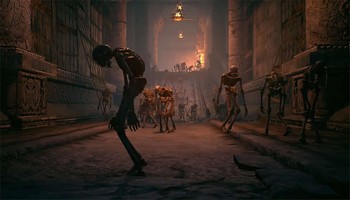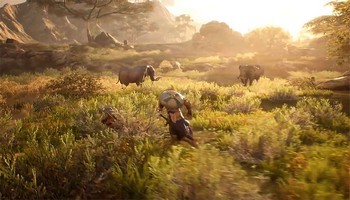 Bless Unleashed

Videos