Bless Unleashed is a free to play* fantasy MMORPG released on Xbox One in 2019 and PC on August 06, 2021. Developed by Round 8 Studio of NEOWIZ, players dive into an epic multiplayer journey across a vibrant persistent world where gods and mythical beasts coexist. Bless Unleashed takes place in an untamed world with a rich backstory created with hardcore MMO gamers in mind. Bless Unleashed vows to provide an action-oriented gameplay experience with combo-driven mechanics, an RPG experience with player customization and cooperative (PvE) gameplay, as well as the online thrills of competitive PvP. The game utilizes Unreal Engine 4 to provide the latest graphics to a fully realized fantasy world, "offering one of the most stunning MMORPGs produced on a console platform".
Game Features
▶ Combo-based Combat: Test your mettle against a menagerie of mythical beasts or other players with a combo-based combat system built for the console experience.
▶ Mature Console Adventure:Experience a beautiful yet violent world with a rich, intricate plot built for mature audiences. Fully realized in 4K HDR.
▶ Extensive Customization: Take total control of your character's appearance from creation to every aspect of your gear, so you always look your best on the field of battle.
▶ 5 Character Classes: Choose from the classic Priest, Mage, Berserker, Ranger and Defender classes.
Free-to-Play Model
*Bless Unleashed is entirely free-to-play on Xbox One and PC, so you won't have to buy anything to play the game in full. However there is a cash shop selling items to upgrade your character or speed up its progression. These include extra item slots or stash as well as boosters designed to make the game easier to beat, especially late into the game. Boosters also tend to make the game P2W (Pay to win) in player versus player mode, with spenders being generally stronger than non spenders.
Bless Unleashed

Screenshots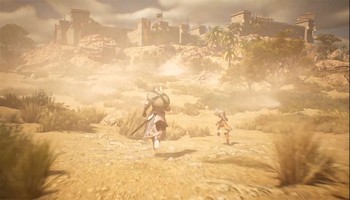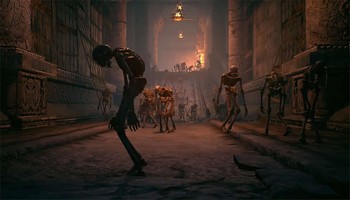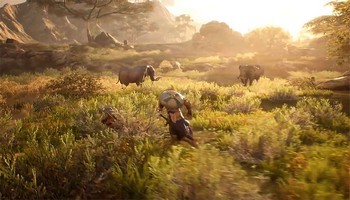 Bless Unleashed

Videos