Bloodhunt (Vampire: The Masquerade) is a free-to-play, online multiplayer horror-themed battle royale shooter game for Windows PC and PlayStation 5, set in the Vampire: The Masquerade universe. Use your supernatural powers, weapons, and wit to dominate the night and restore the Masquerade! A treacherous betrayal has stirred a war amongst vampires, who are also targeted for annihilation by the secret society known as the Entity. Use your supernatural powers, weapons, and wit in this third-person battle royale game to dominate the night and restore the masquerade. Bloodhunt is a good game which currently suffers from concerns expressed by some players regarding the anti cheat software used for the game, ACE, stating that it isn't as trustworthy (or maybe as popular) as the usual anti cheats used by most publishers. Bloodhunt's Public Early Access came to an end on November 22, 2021, and is planned to return in Spring 2022 after further development and tweaks.
Game Features
▶ JOIN THE BLOODHUNT: Feed on potent blood to grow in power then hunt using your supernatural abilities and senses. With Prague in lockdown, defy gravity and strike from anywhere in your quest to dominate the night.
▶ SHOW OFF YOUR VAMPIRE FANTASY: Choose your Clan allegiance to define your playstyle and let your personality shine through as you create your most unique looks for rivals to remember.
▶ RESTORE THE MASQUERADE: Form unholy alliances or fight alone away from human eyesight. As the hunters become the hunted, fight to the last drop to become the ultimate vampire and restore order.
Bloodhunt

Screenshots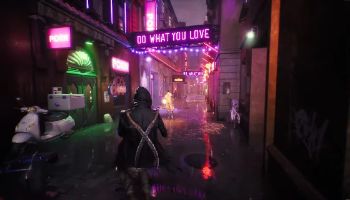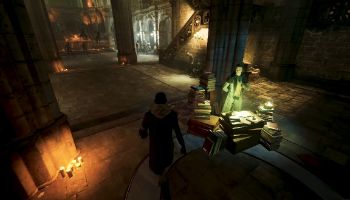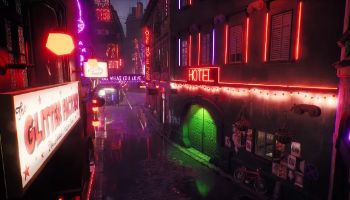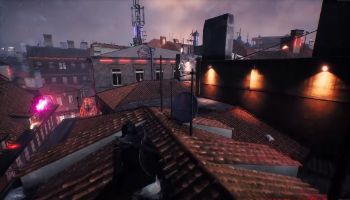 Bloodhunt

Videos
trailer
trailer 2
trailer 3