Blue Archive is a free-to-play* anime simulation & RPG (role playing game) by Korean studio and publisher Nexon for mobile (Android & iOS) – and playable on PC (Windows/Mac) using an emulator like BlueStacks**. As player, you have been appointed as an advisor to the Federal Investigation Club, Schale, located in Kivotos. It's a huge academy city where numerous academies are clustered together. Resolve the endless incidents that occur in Kivotos with charming allies full of personality, and build special memories with them. The game will be available in English, French, Japanese, Korean, Thai, Traditional Chinese.
Game Features
▶ 3D battles with cute anime characters: 3D real-time battles with detailed animations and skill cutscenes.
▶ Character lore-based progression: The more time you spend with each character using the in-game messenger, and get to know them well, the deeper the bond.
▶ Exciting manga story: An unpredictable main story about the girls' friendship, love, and thrilling military action adventures…
Free-to-play Model
*Blue Archive will feature microtransactions mostly in the form of Gacha randomized purchases for characters and other game content which will have a favorable impact on spender strength and game progress. This will mostly affect PVP as the rest of the game will still remain enjoyable in solo without any spending.
BlueStacks Enhancements
**Playing Blue Archive on BlueStacks has several benefits which include Macros (record a sequence of commands and execute them at any moment to enable auto-play), Multi Instance (play other games or accounts while keeping an eye on any of your Blue Archive game instances), Multi Instance Sync (repeat the action in the main game account on all other game accounts), Script (execute a series of actions in Blue Archive by binding them to one key), among others.
Blue Archive

Screenshots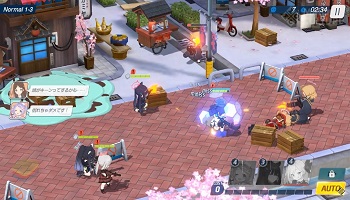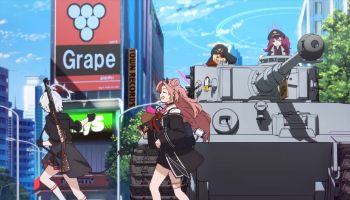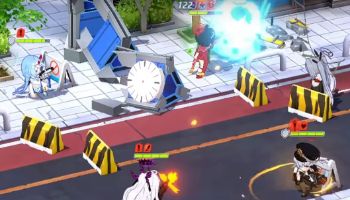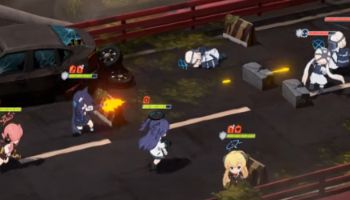 Blue Archive

Videos