Blue Protocol is an upcoming free to play, sci-fi fantasy anime MMO ARPG (massively multiplayer action role-playing game) developed by Japanese studio Bandai Namco for PC (Windows), PlayStation 5, Xbox One and Xbox Series X|S. The game features Action-Packed Combat, Deep Customization and an epic Multiplayer Adventure set on planet Regnas and an "unknown world" to explore. There are five different classes at launch, each with unique skills (damage multipliers, healing, or elemental effects). Blue Protocol will be published by Amazon Games in North and South America, Western Europe, Australia and New Zealand…. and an online subscription will be required to enjoy multiplayer on Xbox consoles.
Game Features
▶ Action-Packed Combat: It doesn't matter if you're a beginner or an advanced player, the action-based combat system features simple controls that are customizable and able to match any playstyle.
▶ Deep Customization: Become your ideal self: choose your facial appearance, hairstyle, clothes, accessories, weapons, and mounts for a combination that's uniquely your personal style.
▶ Multiplayer Adventure: Work together as a team with other players to tackle quests, fight boss battles, and engage in massive online raids against towering monsters.
Blue Protocol

Screenshots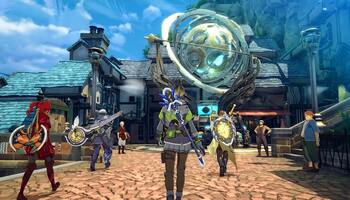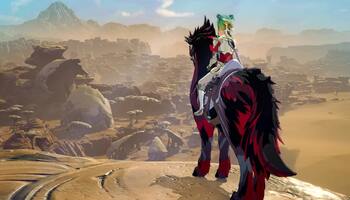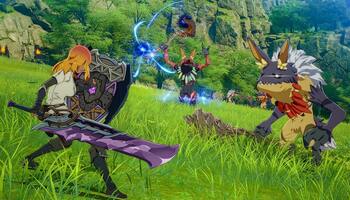 Blue Protocol

Videos