BOAA (acronym for Bounty On An Asteroid) is an innovative free-to-play top down 2D action platformer, that offers challenging single player game modes alongside a competitive multiplayer mode (up to 4 players). Making Afrofuturism the center peace of its theme, it is meant to be a platformer where fantasy meets sci-fi. Powered by EOS blockchain for its online components, players get to partake in a new form of social interaction only made possible via the blockchain tech. Let your imagination loose, mechanically and artistically, as you hop your way through space and discover a lore long hidden from your prism.
This "Tech Demo" will be show casing the different game mechanics and game modes progressively with each update.
Game Plot
The overall game premise follows the exploits of future bounty hunters who take on extremely risky and clandestine missions on behalf of Mega corporations, corporations that don't want to be seen as dealing in the grey and black markets.
BOAA

Screenshots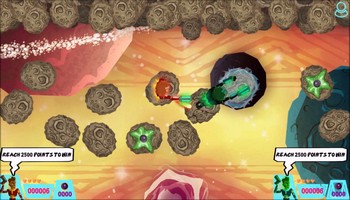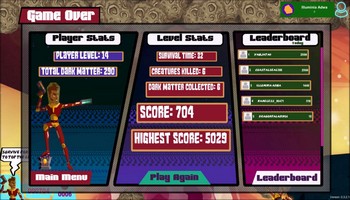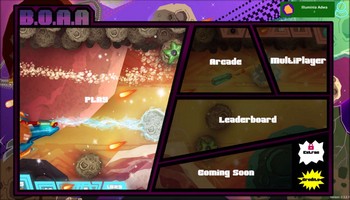 BOAA

Videos