BOID is a Class Based RTS about a Bio Organic Infestation Drone which crashlands on a planet, enabling its primitive life forms to mutate and develop special abilities. These life forms now have to fight for dominance. It's a game about quick decisions and mutation. A Class-Based Multiplayer RTS. No funds to manage or infrastructures to build. It's a kill or be killed battle of rapid decisions to dominate the gene pool. Kepler 42-C. A faraway planet of little significance. At least, it was until a malfunctioning drone crashed into its ocean, forever altering the course of life and inciting a battle to claim the planet, one microorganism at a time. Claim vital positions to replicate and mutate into seven specialized units, such as the fast and vulnerable Scout, the explosive Kamikaze, and the life-draining Leach. Press your enemies for weaknesses, outflank their ambushes, usurp their bases, and amass an unstoppable swarm to overpower your adversaries. This is more than a battle for your survival. It's a fight for all life to come.
Game Features
– Create the perfect skirmish with bots and four difficulty levels.
– Bots allow for easy practice in multiplayer matches.
– Go online with ranked, unranked, and private 1v1 matches.
– Featuring a full-on league system
– The more you play, the more your list of Friends & Rivals grows.
– BOID keeps track of your opponents for easy challenging
– Create custom maps to share, and subscribe to your favorite creators.
– A fully functional level editor allows you to create your own multiplayer maps
– Color blind mode for heightened game accessibility.
Free-to-Play Model
Only the single player campaign is paid in BOID – everything else is free.
Boid

Screenshots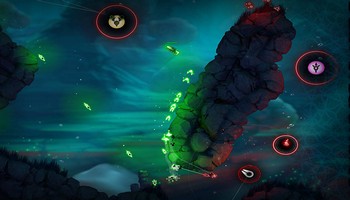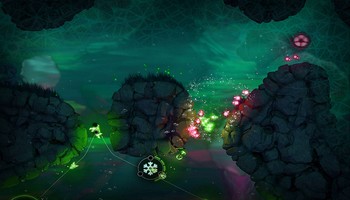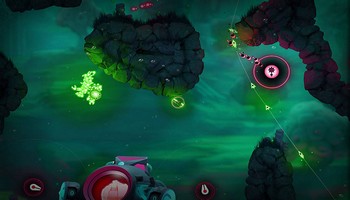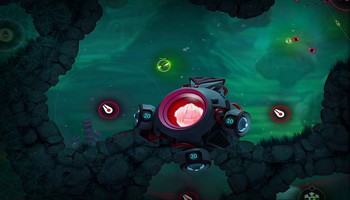 Boid

Videos