Bombix is a free-to-play tactical turn-based artillery game by the makers of Onraid. The game is very similar to the much acclaimed Worms game series. Bombix is pretty much the same game as Wormix, the latter being the name given to the mobile and browser versions. "You will find yourself in the shoes of a small but very dangerous fighter, gather together a team of thugs and show 'em all how to fight". You can't win in this game by simply relying on chance. All your abilities will be put to test, not least your reaction speed, aim and skill as a strategist. Bombix (Wormix) features 70 different weapon types: flying saucers UFO, spiders, teleports, rope, jet pack and other gadgets, the majority of which can be unlocked by grinding.
Game Features
Dynamic turn-based fights: look at the battlefield, think-through the strategy a little bit and then show your skill in jumping and shooting.
Character and team customization: many options to setup your fighters.
Comprehensive weapon arsenal: from the UFO and mini-spiders to the jetpack and the watermelon bombs.
Dozens of fighting arenas: all with their own unique tactics and tricks.
Bombix (Wormix)

Screenshots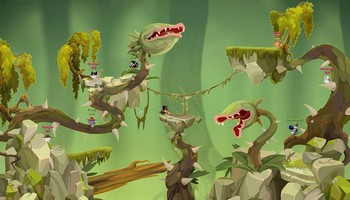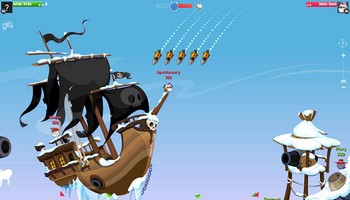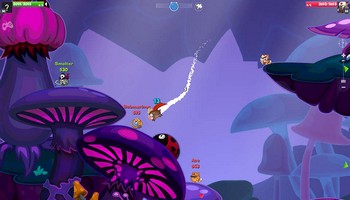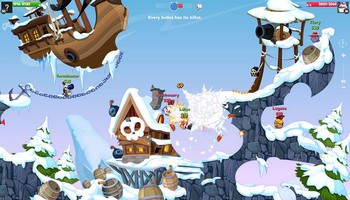 Bombix (Wormix)

Videos