Breach is (or Was) a fast-paced third-person co-op action RPG by QC Games, due to launch on Steam Early Access as a paid title in January 2019 before going free-to-play later this year. As an RPG, Breach provides players with the ability to create and customize their own class-based character from dozens of available classes, with gameplay inspired by multiple genres. Players can complete missions across the globe in Solo or Co-op modes (up to 4) as they fight their way through mythological places and monsters and toward a final area where they face giant boss monsters. In addition to playing as a Hero, players can also play as the Veil Demon in Solo or Versus modes.
Game Plot
Seventy thousand years ago, humanity was on the verge of extinction until a group of Immortals created the Veil, splitting Earth into two realities: one that has the Earth we know, and an alternate Earth where all that we have come to know as mythology thrives. Now the Veil has been shattered and the two worlds are collapsing into each other with catastrophic consequences. You and your friends are among the rare few who can wield magic and defend humanity against this cataclysm.
Game Features
Dungeon Brawl: Modern Earth and Mythological Earth collide in a new co-op action-RPG experience.
New Enemy Kind: Every session is different with a new kind of enemy character, the Veil Demon.
Customization: Create your own character, choose from dozens of classes, endlessly customize them, and switch to any at any time.
Breach

Screenshots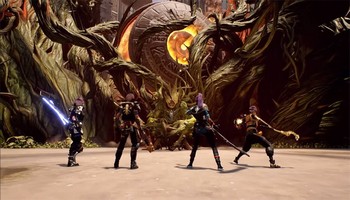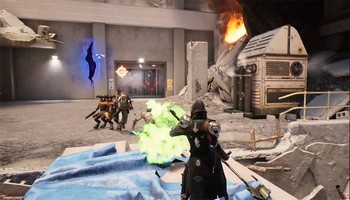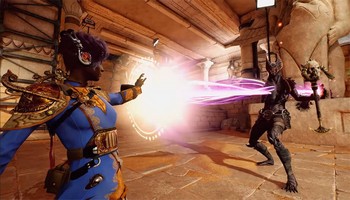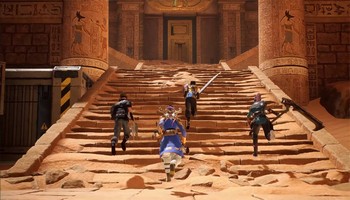 Breach

Videos
trailer
trailer 2
trailer 3