Brief Karate Foolish is a funny free-to-play parody of a live action fighting game. With 60fps smooth action, sexy and deadly guys fly into air and bounces their flab! Legendary underwear "Black Briefs"… It is said that the owner of the briefs rule the world. Now, Brief Fighters from all over the world gathered and underground tournament for the Black Briefs has started. Defeat mighty enemies, and get the legendary briefs! This game is optimized for good old Windows 98, and may have some compatibility issues running under Windows 8 or 10.
Game features
– 9 characteristic, deadly, and beautiful Brief fighters.
– Finish moves by command.
– Hands, Legs, breast, and Hips! In the brief Karate, every part of the body are weapons!
– Funny and stupid movement of the live action characters.
– Support (local) multi player.
– Free for all Briefs Lovers!
Brief Karate Foolish

Screenshots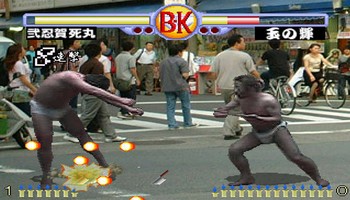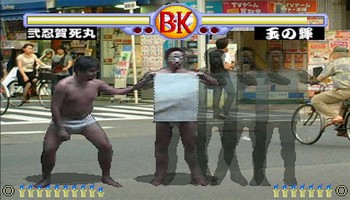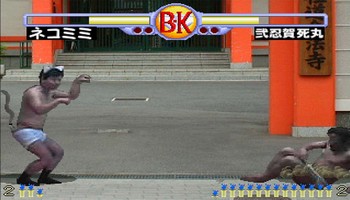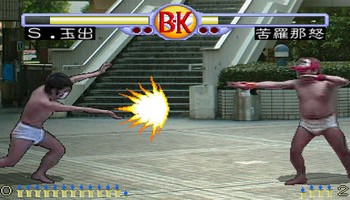 Brief Karate Foolish

Videos