Business Tycoon Online (BTO) is an online, browser-based business simulation game. Players start from scratch and take the role of an entrepreneur that is just breaking through into the tough business world of Liberty City. Through hard work and dedication, players can expand their business and raise their social status as they try to become one of the socialites of Liberty City. In Liberty City, your business dreams can become a reality as you establish your own company and build a powerful business empire!
Game Features
Industries: Entertainment Industry, Catering Industry, Service Industry and Sales Industry.
Smart Secretary: Improve your work efficiency with the help of ten beautiful female and two handsome male secretaries.
City Hall: Be voted into, or impeached from, City Hall, depending on your ability to represent the people.
Interactive Media System: Use the media to increase your company reputation or decrease your rival's reputation.
Game Play
From the very beginning of creating your company, you will face constant challenges. As a business tycoon you have the ability to open more than 100 different kinds of stores, their success or failure is in your hands. In addition to opening your stores, you will also need to recruit employees and arrange their training. Every day, different kinds of meetings are waiting for you to attend. Your performance will affect board directors' impressions on you. In order to become a well-connected socialite of Liberty City and expand your network, you will need to widen your social circles and interact with the other entrepreneurs around you. When faced with fierce market competition, you should be ready for any and all challenges that will come your way.
Business Tycoon Online

Screenshots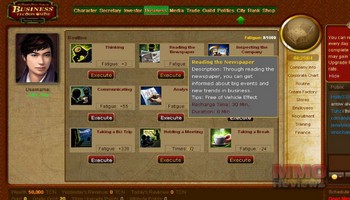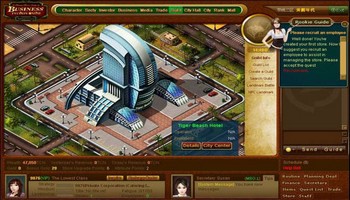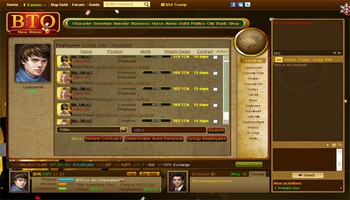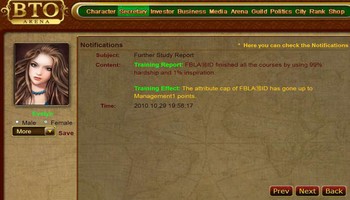 Business Tycoon Online

Videos