Cage is a free-to-play local multiplayer FPS. This game has no online functionality. It is LAN (Local Area Network) only. This means you have to be connected to the same router as your friends. This game could not be free otherwise. CAGE is a twist on the classic LAN arena shooter. It features lightning-fast gameplay fully exploiting all three dimensions of motion. The "tether" allows for unprecedented freedom and agility of movement, creating explosive action unlike any other shooter.
Game Features
– 4 Maps: ThreeTowers, Stalks, Port, and Struct
– 3 GameModes: Deathmatch, KeepAway, and King of the (moving) Hill
– 9 powerful, satisfying weapons
Free-to-play Model
CAGE is, and will always be, completely free to play, with no microtransactions. This game has been a passion project for its developer who wants as many people as possible to play it.
Cage

Screenshots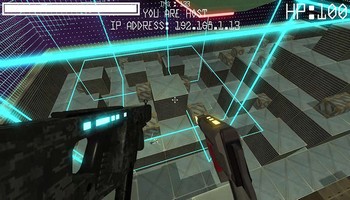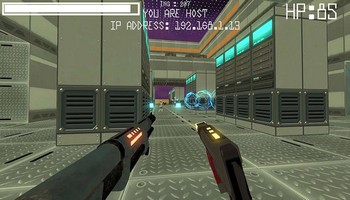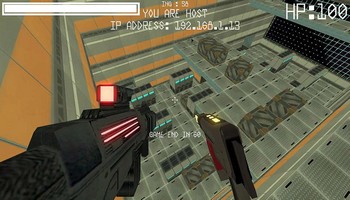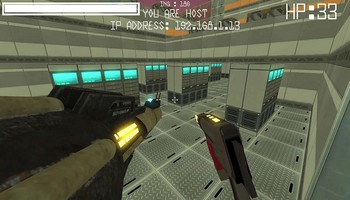 Cage

Videos