Caliber is a free-to-play team-based third person shooter (TPS) for PC (Windows) by 1C Game Studios about real special forces, including 17 real-world special force units across 12 countries, including USA, UK, Israel, Germany and France. Caliber features fast-paced and exciting firefights in PvP and PvE modes, tons of ways to play your role in combat, operator customization and growth. Similar to Tom Clancy's Rainbow Six Siege, but free and in third-person perspective, gameplay is based on tactical cooperation between players who play as four operators belonging to different roles. Each operator has a unique class and set of abilities, weapons and special tools. On March 31st, 2021, 1C Game Studios, who replaced Wargaming as the game's publisher, started open beta for Caliber in European countries, making available in English the full version of the game, its website and client.
Game Features
▶ Detailed in-game character models: Caliber boasts a lot of classic and uncommon special forces which can't be found in other games.
▶ Each operator is unique: All operatives differ from each other by skills, weapon and special abilities.
▶ Tactics are king: The key to victory in Caliber is a firm grasp on the situation at hand and solid teamwork between all players in the squad.
▶ Four roles/classes: Play as a Medic, Support, Assault, or Marksman.
▶ Many game modes: PVP, PVE, PVPVE, and ranked.
Caliber

Screenshots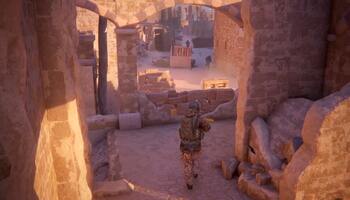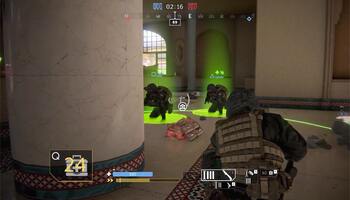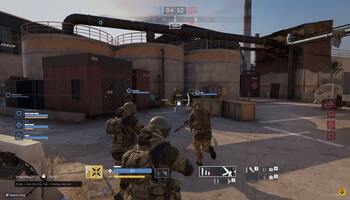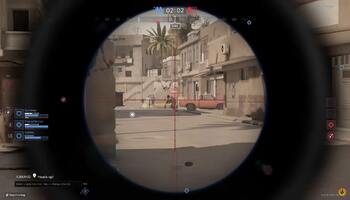 Caliber

Videos