Call of Gods is a free-to-play browser game of MMORPG & SLG genre with a background story of wars among the Gods. You can play a role of yourself to finish challenges of one task and another. Also you may develop your castle and deploy your army force. This is the first combination of elements of RPG and SLG in browser-based games.
Features
-Perfect interface and sound effect.
-Exciting background story and diversity of quests.
-Powerful alliance system which enable players to gather together with companions.
-Homeric battle among races and alliances.
-Dungeons full of challenges.
-Diversified achievement system.
Call of Gods

Screenshots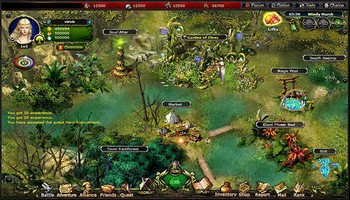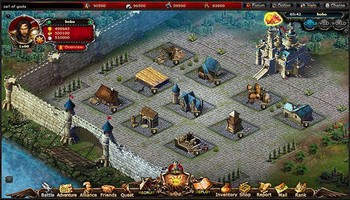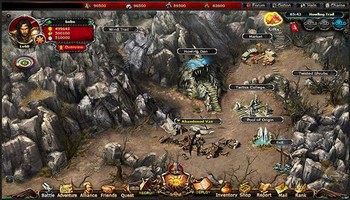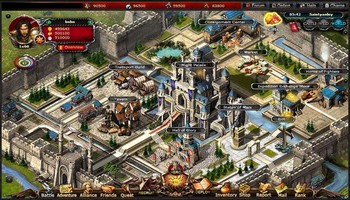 Call of Gods

Videos