Call of Thrones was a free-to-play action RPG that enables players to explore their own destiny while conquering territory and gaining power. Beautiful 3D scenes of intense action! Battle fields on fire, swords flashing, great victories! Choose from one of 4 styles of combat and complete quests, kill monsters, or run instances in the name of better gear. Items, Weapons and Craft gems and inscription scrolls to insert in your gear and make it even stronger! An example of inscriptions and gems are inserted into a two-handed weapon.
Call of thrones also has a fairly well crafted and balanced skill tree system that is sure to add even more customization than before. Learn new skills and passives to use both in and out of battle. From lethal armour crushing sword smashes to multi-hitting dual-wielding techniques and even devastating spear lunges are full of adventure. Try out the specially crafted healing buffs, defensive shield skills, or throw out some debilitating poison techniques.
Call of Thrones has also many other unique features such as upgradeable pet, mounts, and even special equipments called Relics. While all pets automatically help their owners during battle, mounts when upgraded can even be rode into battle. With many pets and mounts to choose from, at least one is guaranteed to catch your fancy. Charge your opponents with your trusty steed and savage, or maul them down a wind elemental and a giant black leopard mount.
Call of Thrones

Screenshots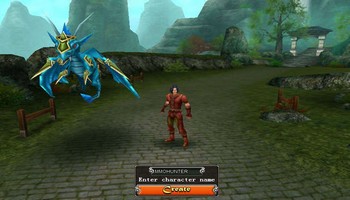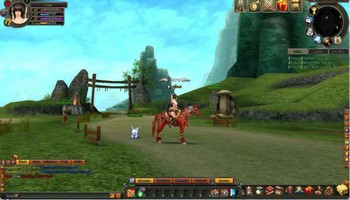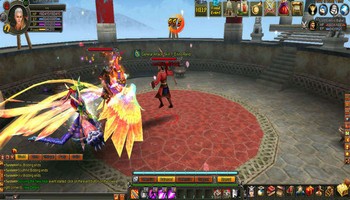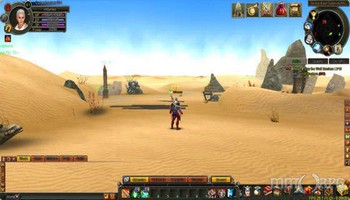 Call of Thrones

Videos