Castlot is a free-to-play online Browser-based MMORPG, with a perfect combination between resources management and fighting. It incorporates both the turn-based and real-time combat modes. Castlot is sure to be a masterpiece that sets a milestone in the browser game history. It is set in Britain's early 6th century Medieval Era, where the resistance leader Arthur leads the battle against Lord Blackmore who attempts to overtake the kingdom with violent action. Raise your own army, swear to your rightful liege and win!
Features
-Turn-based and Real-time: Players not only experience the traditional turn-based combat mode found in many other browser-based MMORPGs, but also a highly realistic and powerful real-time combat mode.
-Battle System: The battle system is well designed to avoid the emergence of various types of unfairness and unbalance. A multi-troops and multi-racial situation in Castlot offers players more options to maximize the more favorable choice in war tactics. In Castlot, you will never fight alone; the league system will be your strong support.
-Map System: The map system in Castlot has been modified and improved in reference to many similar browser games existing in the market. In its newly designed map, players can always see their league's status, personal castle, and other players' stats in the region.
Castlot

Screenshots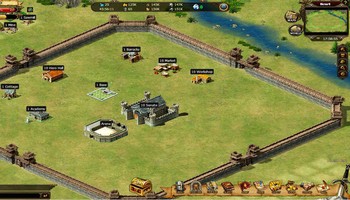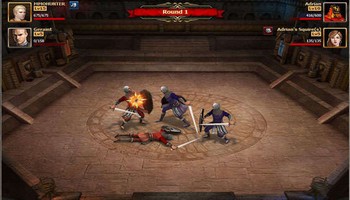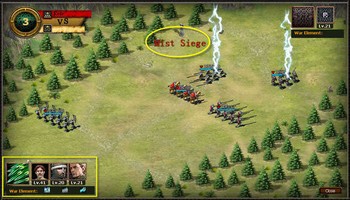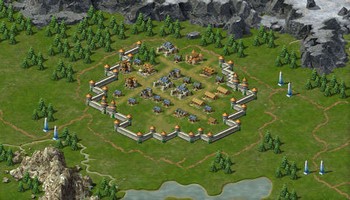 Castlot

Videos