Champs: Battlegrounds is a free-2-play Multiplayer Online Squad Strategy game (MOSS), as they call it, where turn-based tactics meet real-time combat. The game thus focuses on squad strategy and your champions, putting emphasis on champ squad selection prior to battles. You may play this game in campaign mode PVE or in challenge mode PVP. Featured on both iTunes and Google Play, this game is coming soon to be played on PC as well. The game is free-to-play and has been favorably welcomed and enjoyed by its users on iphones and tablets.
Game Features
• FREE-TO-BATTLE – Play the game absolutely free.
• REAL-TIME COMBAT – No more turns, no more waiting.
• SQUAD STRATEGY – Build your squad from a vast array of Champs to suit any strategy.
• LEVEL UP – Earn experience to unlock stat upgrades and relic slots for your Champs.
• EXTENSIVE CUSTOMIZATION – Acquire relics with hundreds of different stat combinations.
• CAMPAIGN MODE – Hone your skills in progressively more difficult scenarios.
• CHALLENGE ANYONE – Highly optimized matchmaking ensures balanced player-vs-player gameplay.
Gameplay
Build Your Squad: Each Champ brings unique abilities to the battlefield. Building a squad from Champs with complimentary abilities will deliver devastating ability combos and excellent squad synergy.
Choose Your Champs: Building a squad to fit your play style starts with each individual race. Humans are well rounded and suited for any situation, Chibbets are focused on map and tile control, and the Undead become more powerful throughout the course of battle.
Defeat Your Enemy: Every decision you make is powered by Energy. Moving your Champs, attacking enemies, and casting spells all have a cost. Choose wisely as each move has the ability to determine victory or defeat.
Champs: Battlegrounds

Screenshots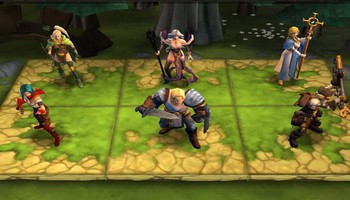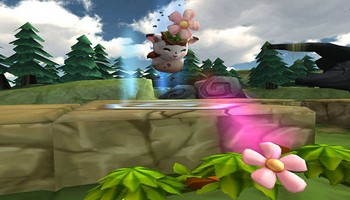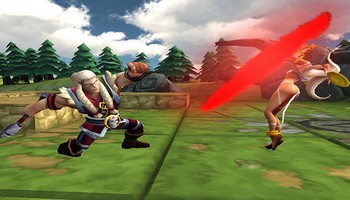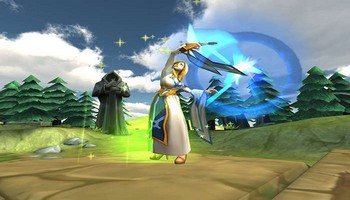 Champs: Battlegrounds

Videos