Chaos Heroes Online is a free-to-play MOBA with a "full fleshed action oriented combat experience" by the creators of DoTA: Chaos and to be published by Aeria Games. The features that are making Chaos Heroes Online different from other MOBA games are, so far, the ability to access weaponry and shop articles straight from the heat of the battle itself, and the possibility for one player to change the tide of the battle in favor of his team, thus removing the incentive to surrender as much as possible.
You can pre-register to access the closed beta testing phase when it becomes available.
Game Features
Master your skills and perfect your strategy! You alone can turn the tides of battle. Surrender is for the weak.
Gear up in the heat of battle. Re-equip items instantly to stay close to the action at all times.
Experience the essence of MOBA. With a decade of expertise in the genre, the creators are offering you the combat you crave.
Chaos Heroes Online

Screenshots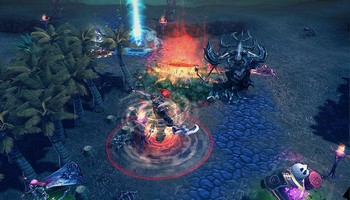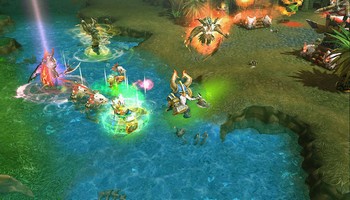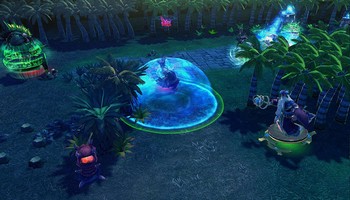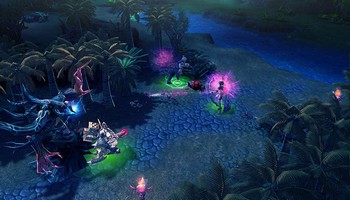 Chaos Heroes Online

Videos