Chrono Tales is an absolutely free to join genuine 3D MMORPG online game with the new generation engine allowing to enjoy fascinating gaming experience just from your favorite web browser. It comes with the variety of classes and characters to choose from and challenge exciting quests, tame mythological pets, forge legendary gear, etc. A free PvP gameplay of our online 3d game allows players to challenge each other whenever they wish.
– Five Classes: Choose from the Warrior, Assassin, Scholar, Mage, and Priest classes.
– Real-Time Combat: Engage in Chrono Tales' real-time combat system.
– Pets and Mounts: Recruit special pets to fight alongside you, deploying three pets at once in combat, and ride into battle with mounts or take to the – skies with flying mounts.
– Crafting Professions: Forge your own gear with the Blacksmith, Pharmacist, and Engineer professions.
– Astrology System: Utilize Chrono Tales' Astrology system to build your character with different combinations of Soul Stars.
– Player-vs-Player: Participate in open world PvP, or weekly guild Siege Wars.
Chrono Tales

Screenshots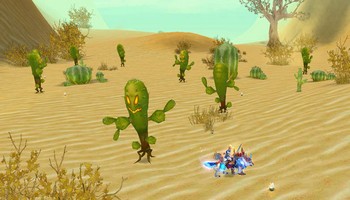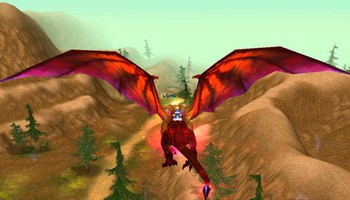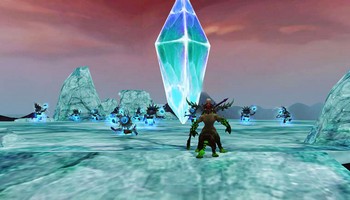 Chrono Tales

Videos