​City of Steam is a browser-based, free-to-play, online RPG. The game is set in an industrial fantasy world with steampunk elements. This is the World Machine, a vast and ancient system of interlocking gears powered by unfathomable energies. Long ago, a race of ingenious conquerors called the Paragons sought to control those energies, but destroyed themselves in the attempt. They left behind a shattered world and a complex legacy.
Game Plot
Even now, millennia after the Era of Myth, that legacy continues to affect the course of history on the World Machine. To the races that already inhabited the mechanism – humans, goblins, orcs, and hobbes – they added the charismatic riven, insular draug, and half-mechanical dwarves. Life on the Mechanism has been revolutionized by the study of the Praragons' lost technologies. Airships soar overhead, robotic steamtoilers patrol the streets, and great factories produce weapons wielded by heroes and villains alike.
Four great human nations have emerged since the fall of the Paragons: The confederated city-state of the Heartlands, the allied kingdoms of Ostenia, the patriarchal Republic of Avenoss, and the harsh Empire of Stoigmar. At the site of the Paragons' fall lies the City-State of Nexus, a once-great industrial metropolis where players will arrive as refugees, ready to carve out a new life.
City of Steam

Screenshots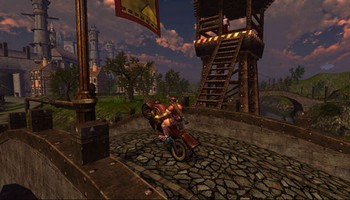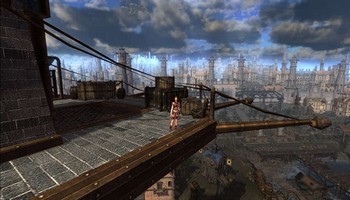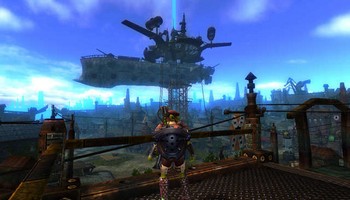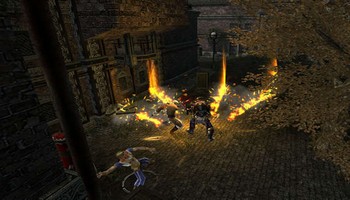 City of Steam

Videos
trailer
trailer 2
trailer 3
trailer 4
gameplay
gameplay 2