Clash is a free-to-play Third-Person Shooter indie game made by only one dedicated developer. Clash is a shooter where action meets strategy with you being left with complete control of your character. No weapon drops- instead of weapons, Clash offers select every attack from an ever growing variety of skills to create your own build that suits your style and counter opponents. users an ever growing variety of skills to create their own unique builds and team strategies. Play multiplayer with friends online or at a LAN party, or compete in the single-player league by making your way up the leader-board.
Game Plot
Earth is in the grips of a bitter cold war – nuclear armaments are armed and ready to fire should either East or West make a move. World leaders look to the skies for answers, and in a manner of speaking, an answer is found. An impossible mineral, a compound of elements that fits not into our understanding of the universe, has been discovered in the deepest reaches of space.
This impossible mineral begins to revolutionize technology – first being developed into weapons in order to control the spaces in which the compound can be found. But neither side wants to see the other gain control over supply.
A distant solar-system. A fight for the survival of billions. That is where you come in.
Clash

Screenshots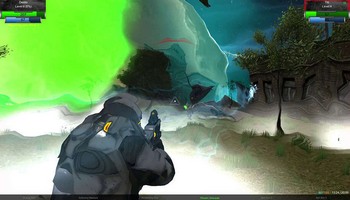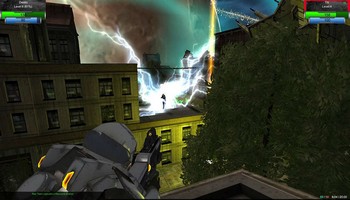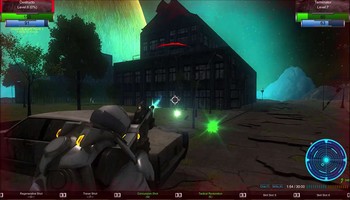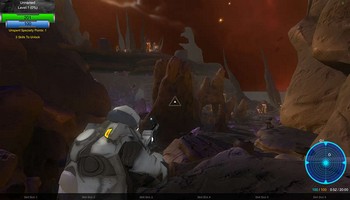 Clash

Videos