The Colony of War was a free browser MMORTS game created by Netgame. Colony of War's status is currently unknown as it has been removed from NetGame's catalog, but it is safe to say that the game has been terminated. As it stood then, it was action-packed with advanced customization and features to build your own defensive armies, robots, and civilization! Set in the year 2627 where only two separate nations remain, players had to build and maintain a colony and fight to survive where other colonies would move to take what's yours, unless you took what is theirs first.
Game Features
– Colony War: Scout opponent's forces, and destroy their armies before they attack yours, and build up solid defenses to protect your resources.
– Robot Units: Used to travel, explore, harvest, hunt, and for PvP.
– Unions: Establish a union, and invite other players to join your community.
Colony of War

Screenshots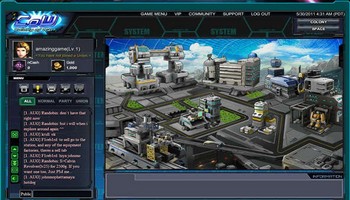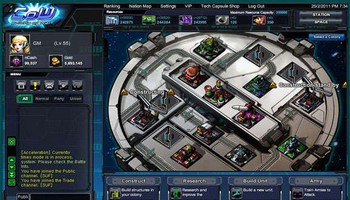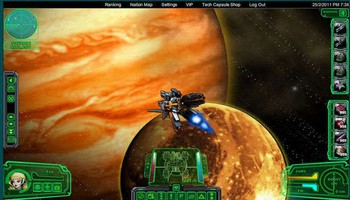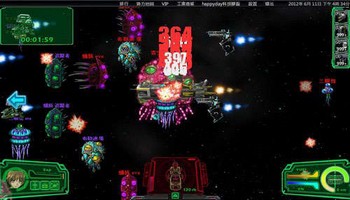 Colony of War

Videos