ComPet is a free-to-play native cross platform turn based game where you collect and train pets to compete and battle with opponents worldwide. Fighting in ComPet consists of exciting turn-based battles, where making the right move can mean the difference between victory and defeat! Give your pets more combat options by unlocking the secrets of the Library and hoard abilities! But knowledge alone isn't enough — you must hone your pet's skills! The precious experience points needed to level-up can only be gained by battling and questing. As Master, you must strategically adjust your pet's combat profile to suit its abilities and fighter-class.
Game features
– Challenge players Worldwide for Rank and Honor!
– Compete with your friends in Private Duels.
– Research and Master an extensive library of Magical abilities.
– Discover Winning Combinations to achieve Victory in The PvP Arena!
– Build up your estate from a tiny Village to a Thriving Town bustling with pets!
– Defend your precious Village against Invaders.
– Collect Weird and Wonderful Pets!
– Steal Gold and Diamonds from other players in Raids!
– Embark on Mystical Quests and farm Treasures.
ComPet

Screenshots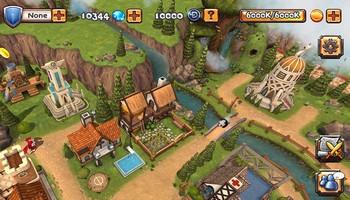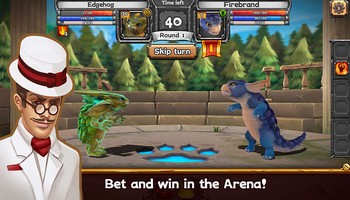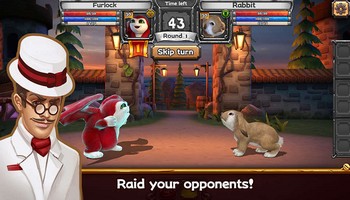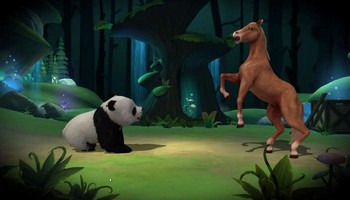 ComPet

Videos