Counter-Strike: Global Offensive (CS:GO) is a free-to-play* multiplayer FPS (first-person shooter) video game for PC (Windows, Mac and Linux) developed by Hidden Path Entertainment and Valve Corporation, expanding upon the team-based action gameplay that it pioneered when it was launched 19 years ago. It is the fourth game in the Counter-Strike series and was initially released for Microsoft Windows, OS X, Xbox 360, and PlayStation 3 in August 2012, with the Linux version released in September 2014, before becoming free to play in December 2018 on PC only. CS: GO features new maps, characters, weapons, and game modes, and delivers updated versions of the classic CS content.
"Counter-Strike took the gaming industry by surprise when the unlikely MOD became the most played online PC action game in the world almost immediately after its release in August 1999," said Doug Lombardi at Valve. "For the past 12 years, it has continued to be one of the most-played games in the world, headline competitive gaming tournaments and selling over 25 million units worldwide across the franchise. CS: GO promises to expand on CS' award-winning gameplay and deliver it to gamers on the PC as well as the next gen consoles and the Mac."
Free-to-play Model
*CS:GO offers an optional upgrade named Prime Status. There are two ways to upgrade an account to Prime Status, either by earning XP to reach Rank 21 and registering an eligible phone number to your Steam account, or by purchasing the Upgrade. Players with Prime Status are matched with other Prime players, and are eligible for Prime-exclusive souvenir items, item drops, and weapon cases.
Counter-Strike: GO

Screenshots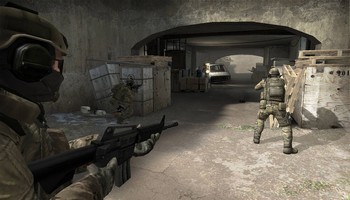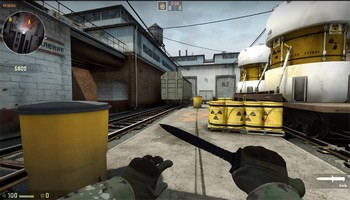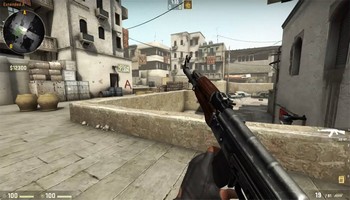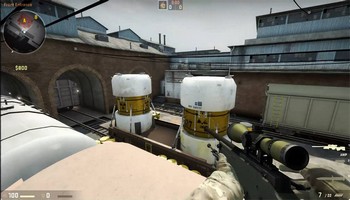 Counter-Strike: GO

Videos