Crazy Killer is a free-to-play MMO action game where all players have randomly assigned roles — citizen, sheriff or killer. Еach role has a goal — civilians need to survive, the sheriff has to eliminate the killer and the killer should destroy everyone and become the last player standing. But nobody knows who is who! One of your neighbors could be a sheriff and someone could be an insidious killer. Suspect everyone! Trust no‑one! You are taking part in a virtual game show Crazy Killer, where you have to find out who is a harmless citizen and who is an insidious killer. Only those who correctly reveal the role of other players will achieve victory. Someone runs, someone hides, someone earns experience points, and someone is trying to find a weapon. Everyone knows — an insidious killer is hiding in the crowd. Do not turn your back!
Game Features
– Search for the enemy — anyone could be the killer
– Atmospheric levels in different styles
– Special weapons and skins for different roles
– Items and special abilities to discover, confuse or repel the killer
– Masking features — hide your role, pretend to be someone else
– Freedom of tactics — many ways to win and earn experience
– Special skins with open roles for the most confident players
– Cartoon graphics — Why so serious?
Crazy Killer

Screenshots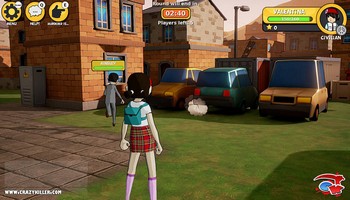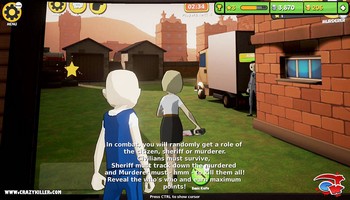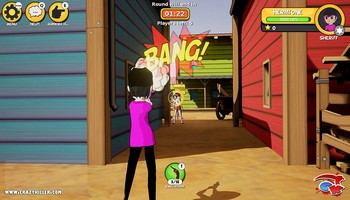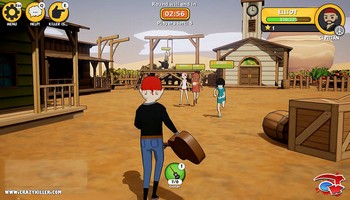 Crazy Killer

Videos