CroNix is a free-to-play, fast-paced, action-packed multiplayer PvP game a set in a frenetic post-apocalyptic world, and falling into the MOBA and the third person shooter genres alike. Help your team battle against another team of players to achieve victory in a 5v5, 3v3 or 7v7 face-off and through various modes. Cronix features many unique champions with a vast array of customization possibilities. A new mode called Elimination X has been implemented recently in CroNix, raising the number of modes to 4.
Game features
Champions: CroNix has a unique set of characters, each with distinctive features.
Counterpick: You can change your champion during a game. Use this to your advantage.
Customizing: Equip Skill cards, install Cells, and wear cosmetic items to create your unique character with different visuals and attributes.
Modes: There are 3 modes in CroNix – Survival, Brawl, and Domination.
-Survival: Kill enemies or refine S.O.D. to reach target score within the time limit to win.
-Brawl: Short rounds of team deathmatch. Win 3 rounds out of 5 rounds to win.
-Domination: Capture and secure as many control points as possible to win score points.
-Elimination X: Players must get the maximum number of kills, taking into account that Ronic, the character from the tutorial, appears on the centre of the map from time to time to boost one player of your team, who becomes an X character.
CroNix

Screenshots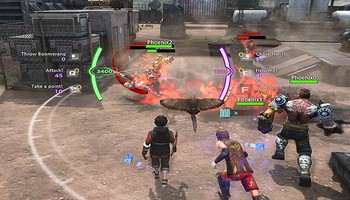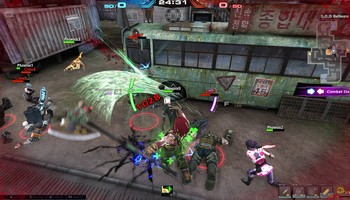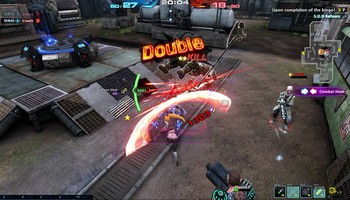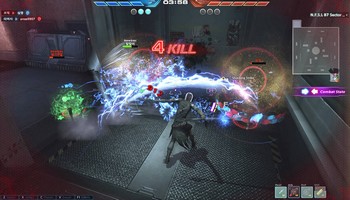 CroNix

Videos