Crucible is a free-to-play, class / hero based 6v6 multiplayer third-person shooter / action game by Amazon Game Studios, first announced in 2016. Crucible is similar to Battle Royale games but also features MOBA elements, and players are said to form alliances to become the last man standing (strange concept but more authentic when it comes to the Battle Royale label). An additional 13th player will direct the game, letting Twitch viewers interact with the game's elements and triggering in-game events to cause unexpected gameplay challenges (probably inspired by The Hunger Games, and somewhat loosely similar to Darwin Project).
Each match in Crucible is a fight for survival and control. Not only will you be going toe-to-toe with your fellow competitors, but you'll have to adapt and overcome all the challenges the planet itself throws your way.
You and your teammates will need to work together to take down alien creatures, capture objectives, and pursue your opponents in search of victory.
Game Features
Known so far:
– 6v6 battle royale
– External game master (13th player)
– MOBA elements
– Hero & Class-based
– Twitch integration
– Betrayal feature
Crucible

Screenshots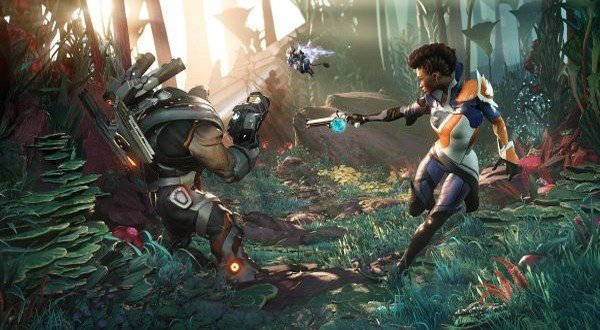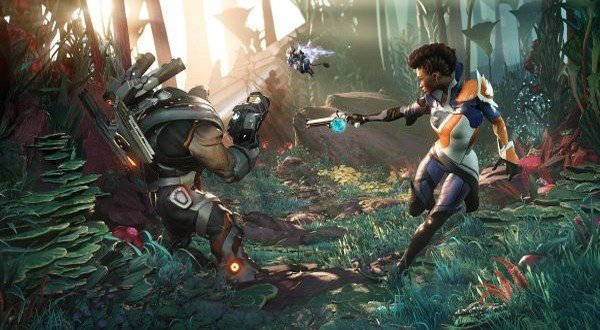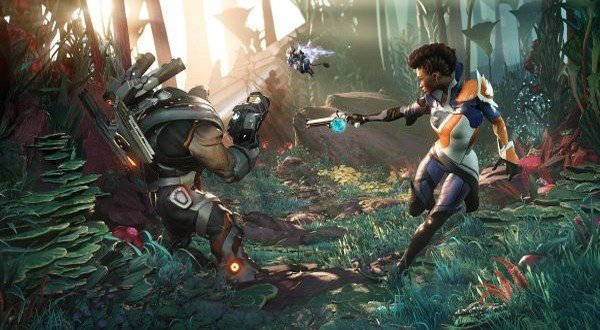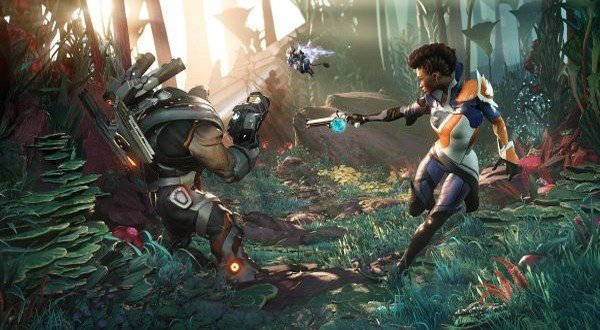 Crucible

Videos