Cyber Monster II
is (
or was
) a browser based MMORPG that gives players the opportunity to become the next heroic Dragon Slayer and raise an army of pets to defeat a fearful dragon invasion. Cyber Monster II takes place hundreds of years after the events of the original Cyber Monster, when the return of ferocious dragons threatens the new found peace of the Nezor continent. With new gameplay mechanics based on the latest browser-based technologies, a plethora of new pets to collect, and vibrant new graphics that deliver an eye-popping experience, Cyber Monster II expands on everything players loved about the original Cyber Monster adventure.
Game Features
Dynamic combat mode: When you have 4 pets, or your formation has 5 or more players in battle, the system will use adopt dynamic combat mode, which speed up the battle and enter real-time operation so that you may get a chance for joint attack, combo attack and bonus attack. The more pets with the same signets ou have and the smaller the gap between pet's Talent is, you are more likely to have joint attack and combo attack; the more skills a pet controls and the faster it is, you are more likely to get bonus attack!
Wings System: You can pay to get lifetime wings and fly! Wings will boost your character attributes and power you up!
VIP Lucky Draw System: After the official release,. VIP players will obtain more benefits by using the daily free VIP coins at VIP Pack interface and participating in the lucky draw. Loads of free valuable items will be yours!
Daily Spending Point Shop: You can obtain spending points by spending coupons in the game and redeem luxury gift packs in points shop. If you are on the daily spending points rank, you will be able to receive special rewards and gift packs!
Comrade Invitation System: The widely acclaimed invitation system-Mark of Fate in Cyber Monster 1 will be moved into Cyber Monster 2. You can receive free gifts by simply inviting your Facebook friends or friends in the real world. The more friends you invite, the greater the reward!
Cyber Monster 2

Screenshots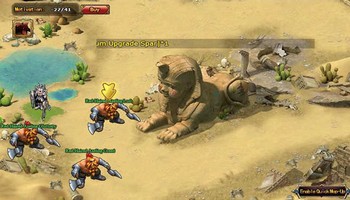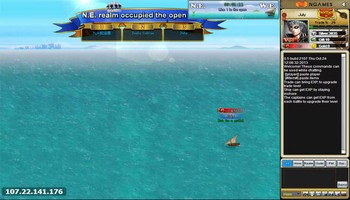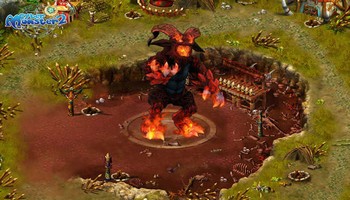 Cyber Monster 2

Videos